On-site sales
Since its conception in 2008, Adam Partridge Auctioneers & Valuers have conducted several highly successful on-site sales including Summerfield House in Kirkby Lonsdale, The Vina Cooke Museum of Dolls, Newark, The Jam Sale, Liverpool and The Fred Dibnah Heritage Centre Collection, Bolton. We are specialists in sales on the premises and are always happy to discuss the possibility of such ventures.
Need a valuation? Find out more »
Recent Department Highlights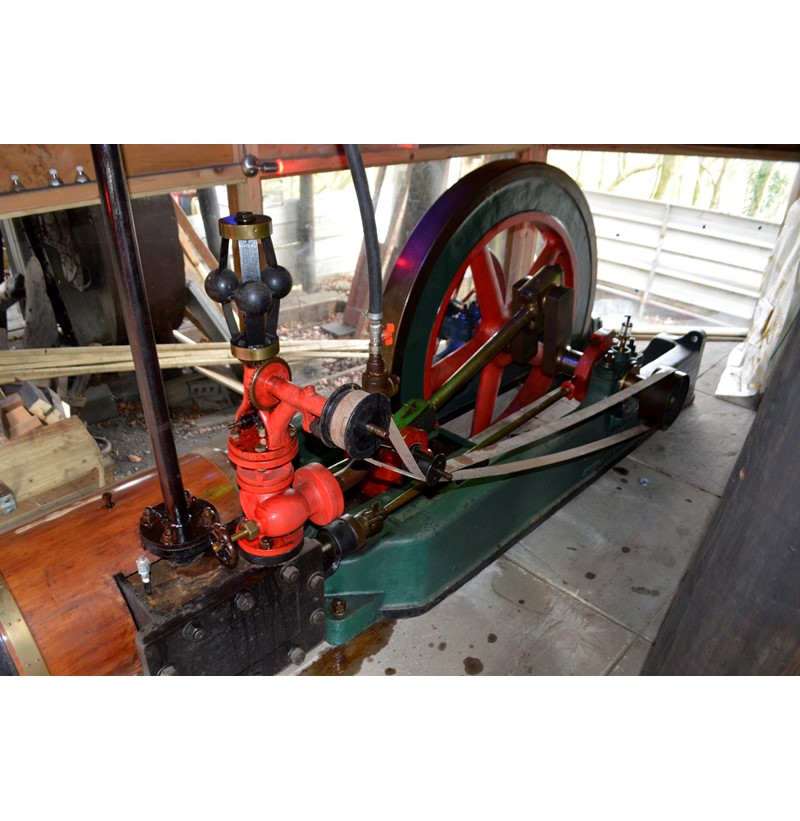 A stationary steam engine by Manlove Alliott & Co. Ltd. Engineers Nottingham, named Kathleen, refurbished ca.2009.
Sold: £4,000
+ Buyers Premium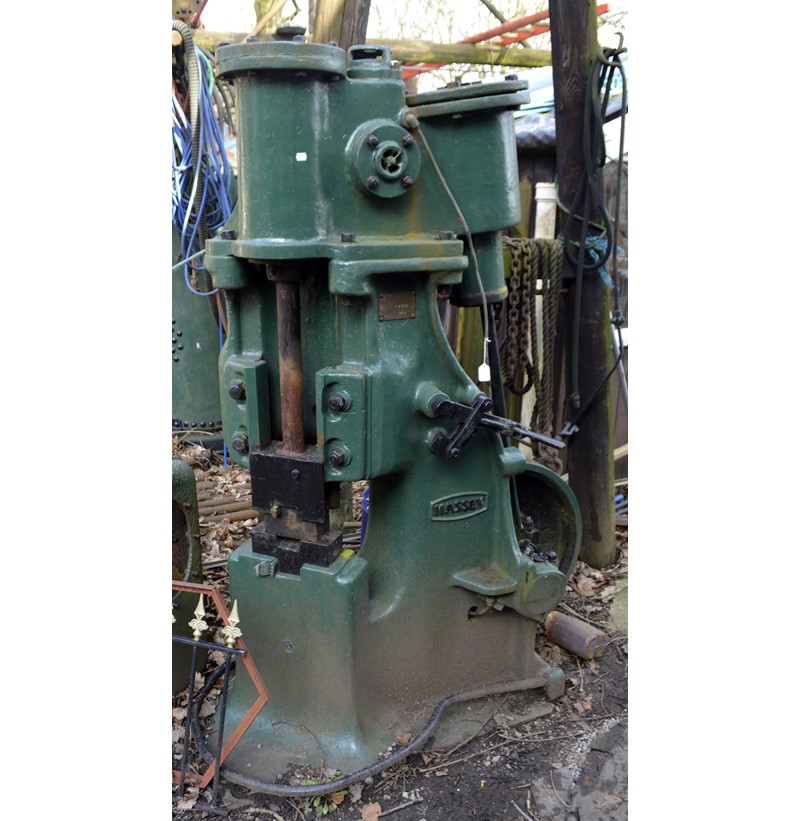 A Victorian 1cwt pneumatic hammer by B & S Massey Ltd. Manchester.
Sold: £3,600
+ Buyers Premium
Meet the specialists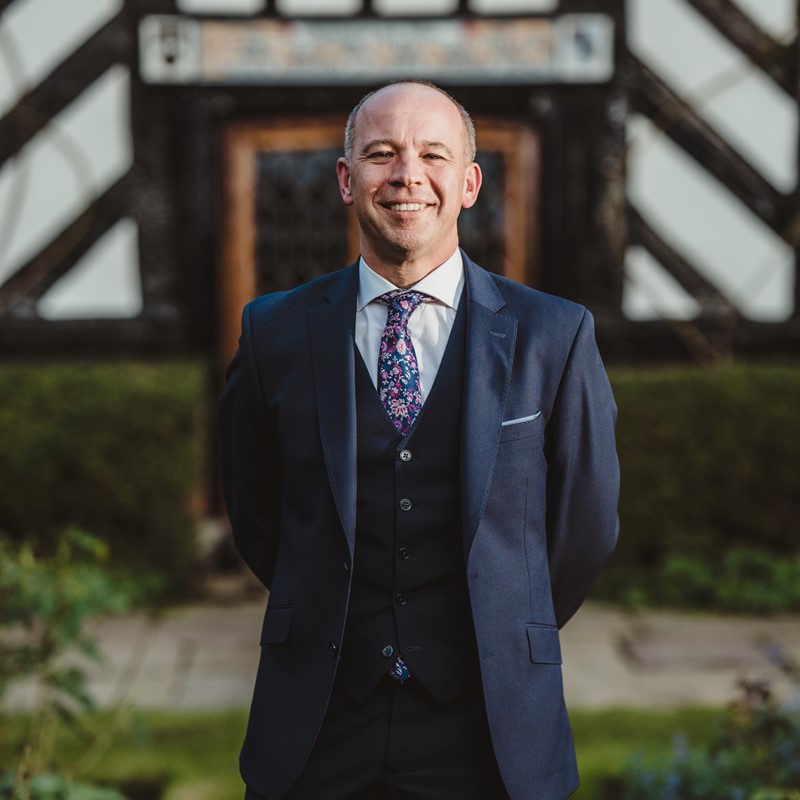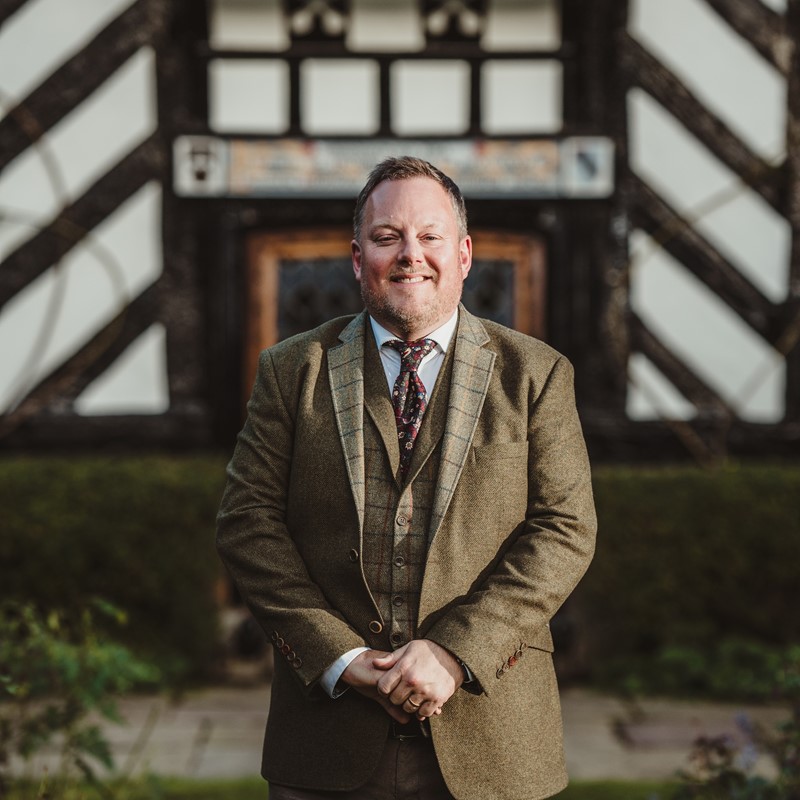 Christopher Surfleet GIA AJP
Director of Valuations, The Cheshire Saleroom
Find out more »