Recent Sale Highlights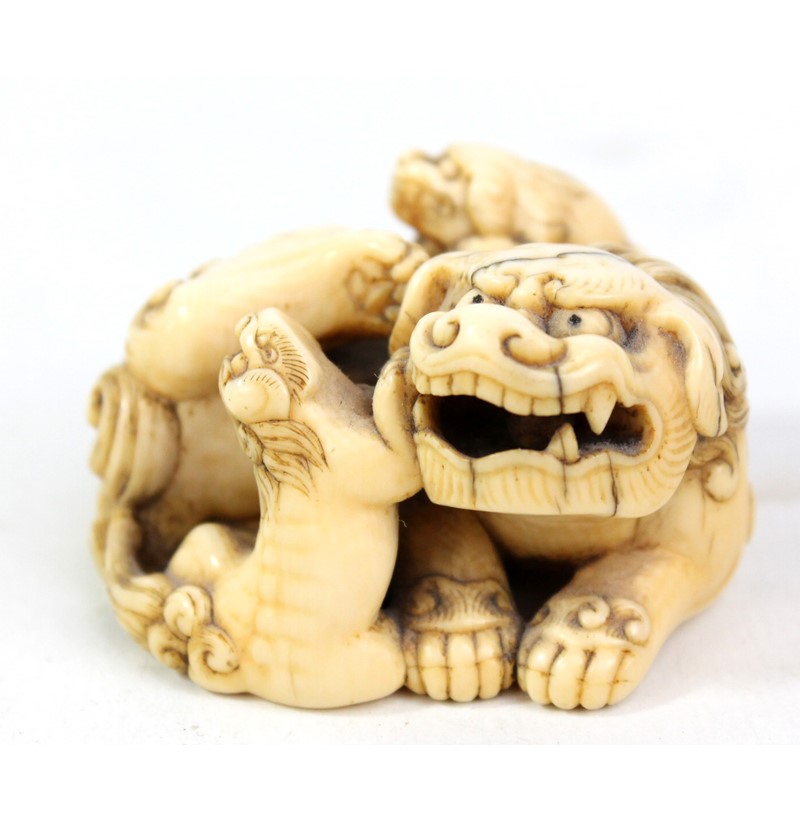 A Japanese Edo period carved ivory netsuke modelled as a chichi and two pups.
Sold: £15,800
+ Buyers Premium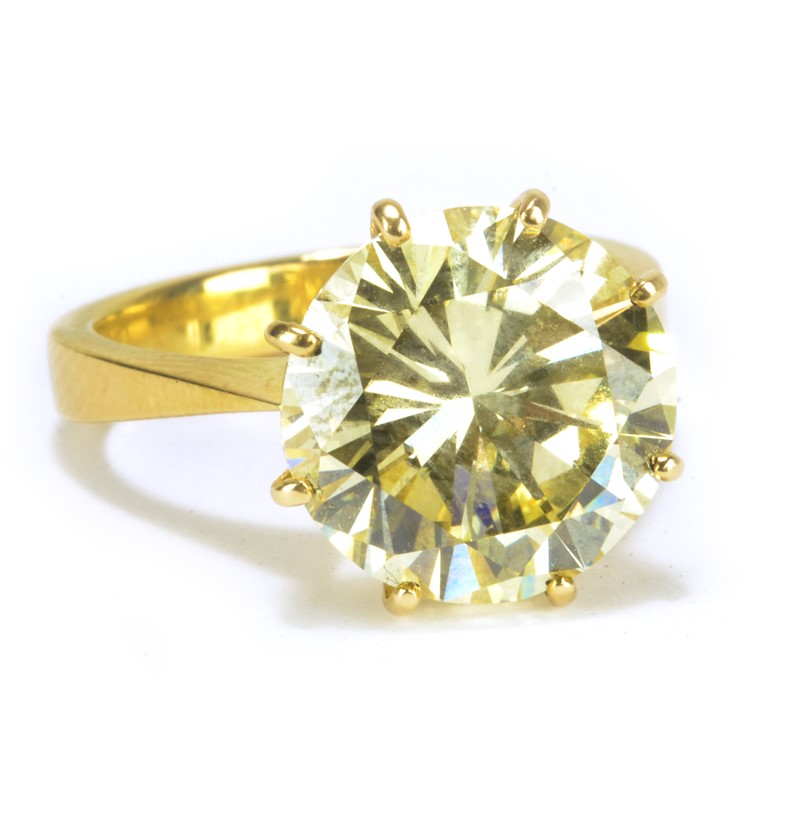 An impressive 18ct yellow gold and fancy light yellow brilliant cut diamond solitaire ring.
Sold: £34,000
+ Buyers Premium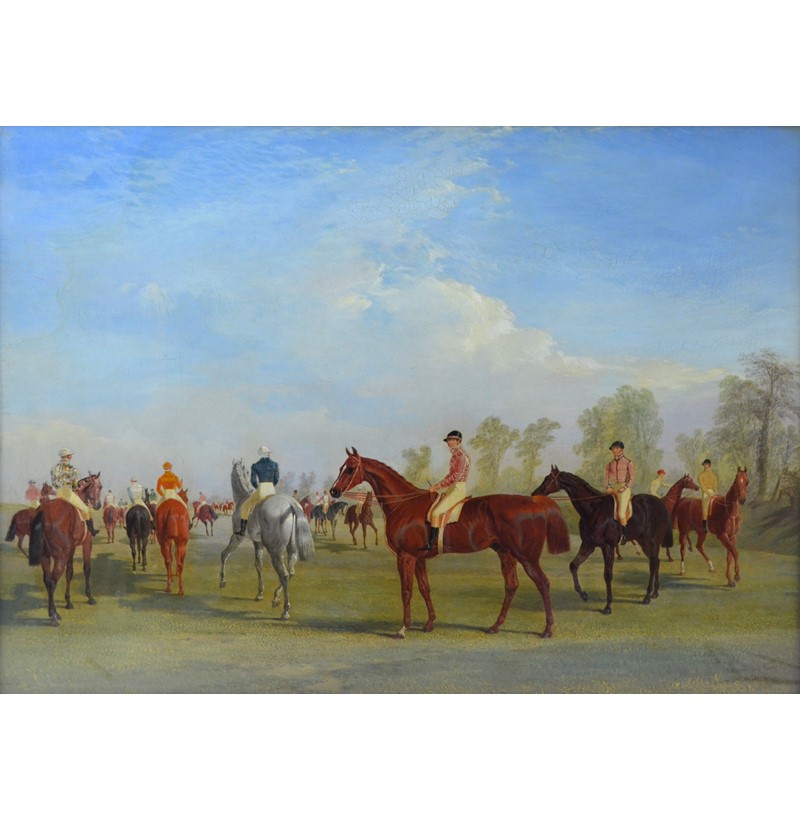 JOHN FREDERICK HERRING SR (1795-1865); oil 'Epsom Derby, 1834', featuring Plenipotentiary, winner of the 1834 Derby.
Sold: £32,000
+ Buyers Premium