Stan Francis of Liverpool
Adam Partridge Auctioneers are delighted to have been instructed to sell a remarkable collection of guitars made by Stan Francis of Liverpool.
Stan was a pioneering Liverpool guitar maker and Folk musician.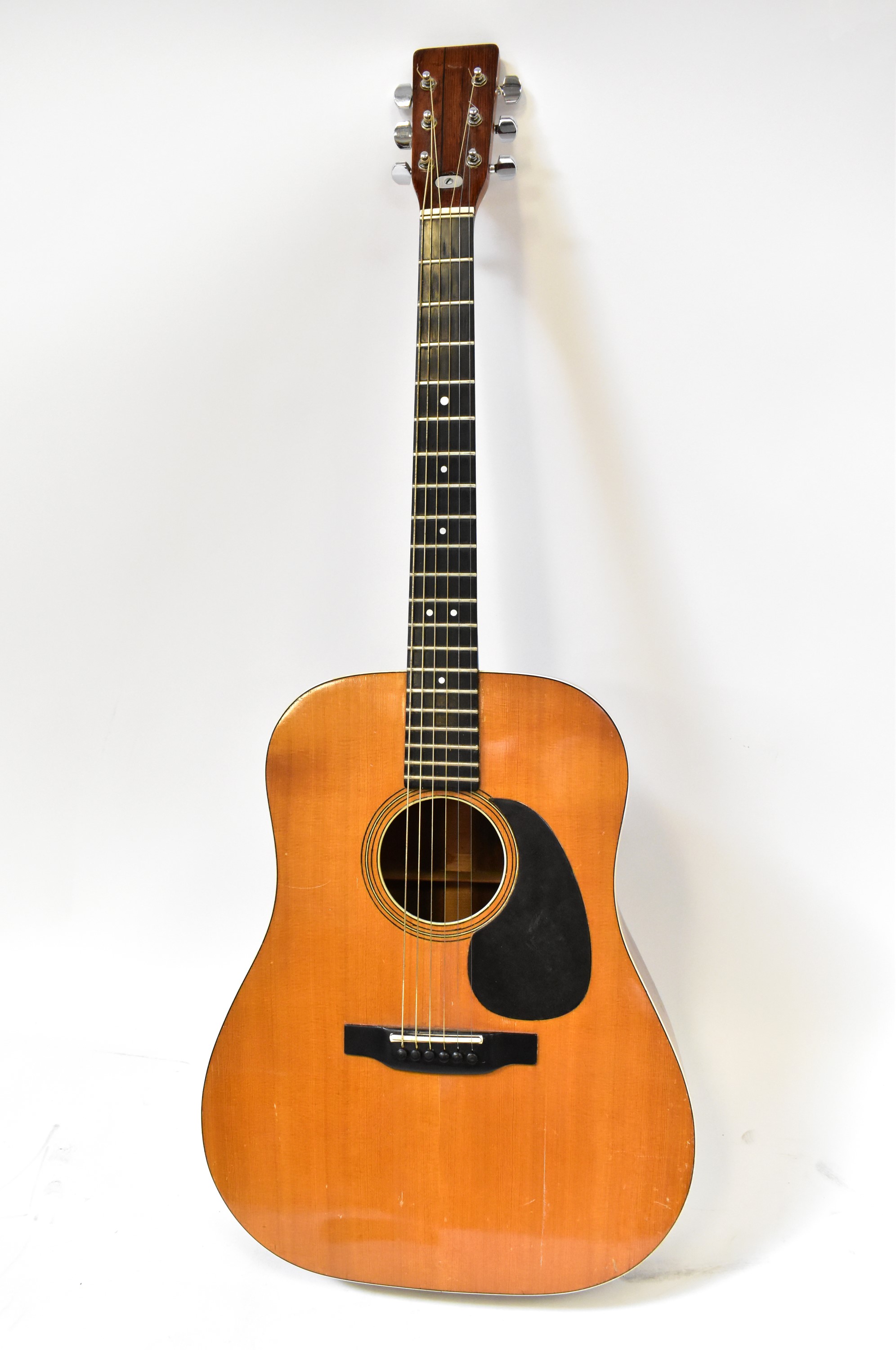 He started making instruments in the mid-1950s, beginning with a guitar-shaped mandolin, completed in 1957. He then started making several six and twelve-string guitars which became in great demand from musicians including Lonnie Donegan, Pete Seeger, Tommy Gilfellon, Keith Richards and Brian Jones of The Rolling Stones, Tom Springfield and many others. Pete Seeger ended up with three twelve-string guitars made by Stan, seemingly preferring them to the guitars he had made by the famous American manufacturer Gibson.
Numerous photos are available of various music stars with instruments made by Stan, as well as copies of several letters from Pete Seeger
Stan did all his work in his garden shed and made a total of 18 mandolins and 71 guitars, the last of which was completed in 2009.
Each guitar is stamped and numbered as well as the majority being accompanied by Stan's detailed technical drawings and notes.
A total of 4 mandolins, 3 banjos and 10 guitars will be offered for sale, as well as other curiosities made by Stan including a "portable double bass in a box" (see photos), an ingenious instrument designed to make a double bass that folded away for easier transportation on the bus! Estimates range from £100-£1500, providing a rare opportunity for buyers to acquire a piece of Liverpool music history that will never be repeated.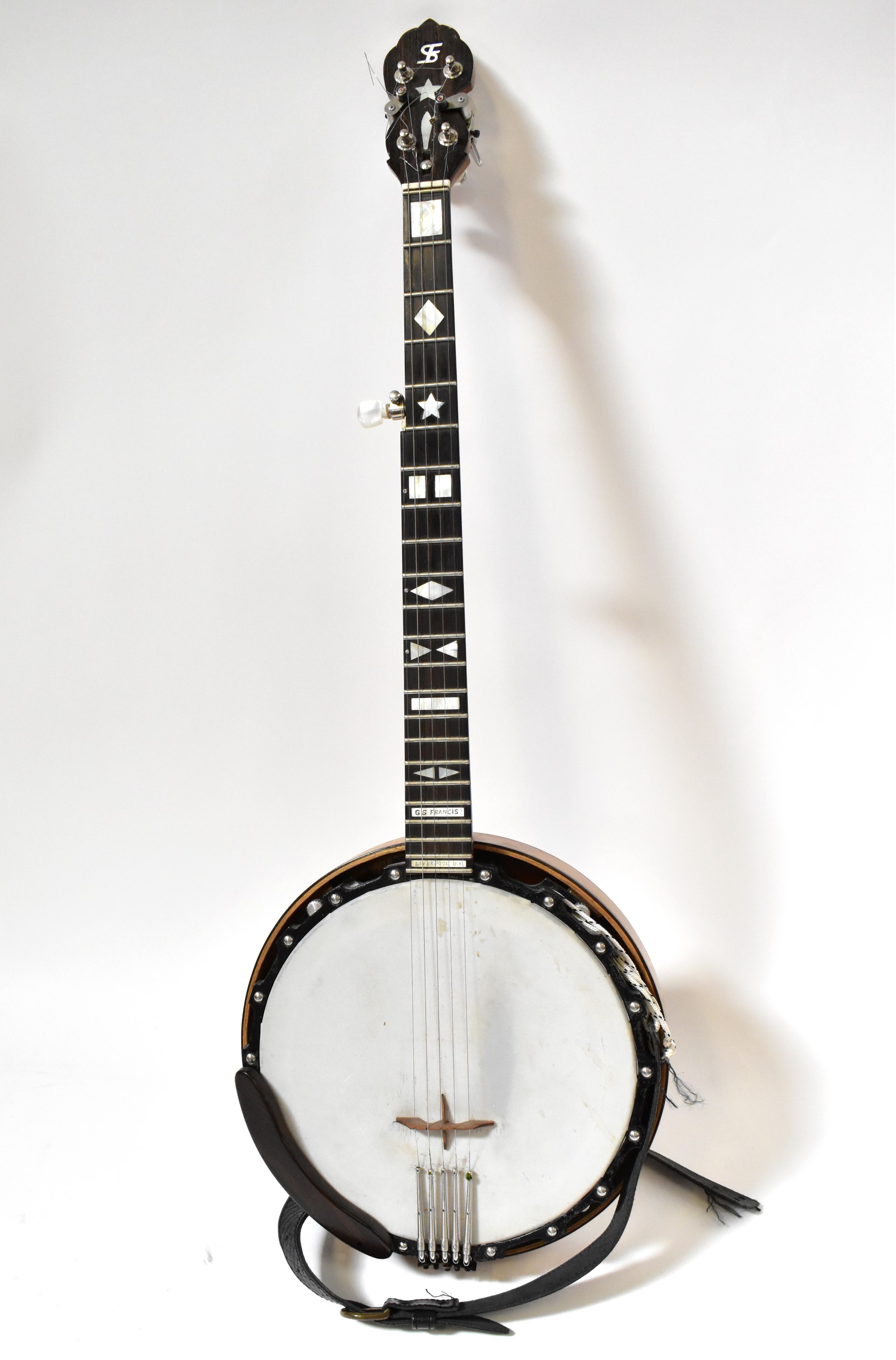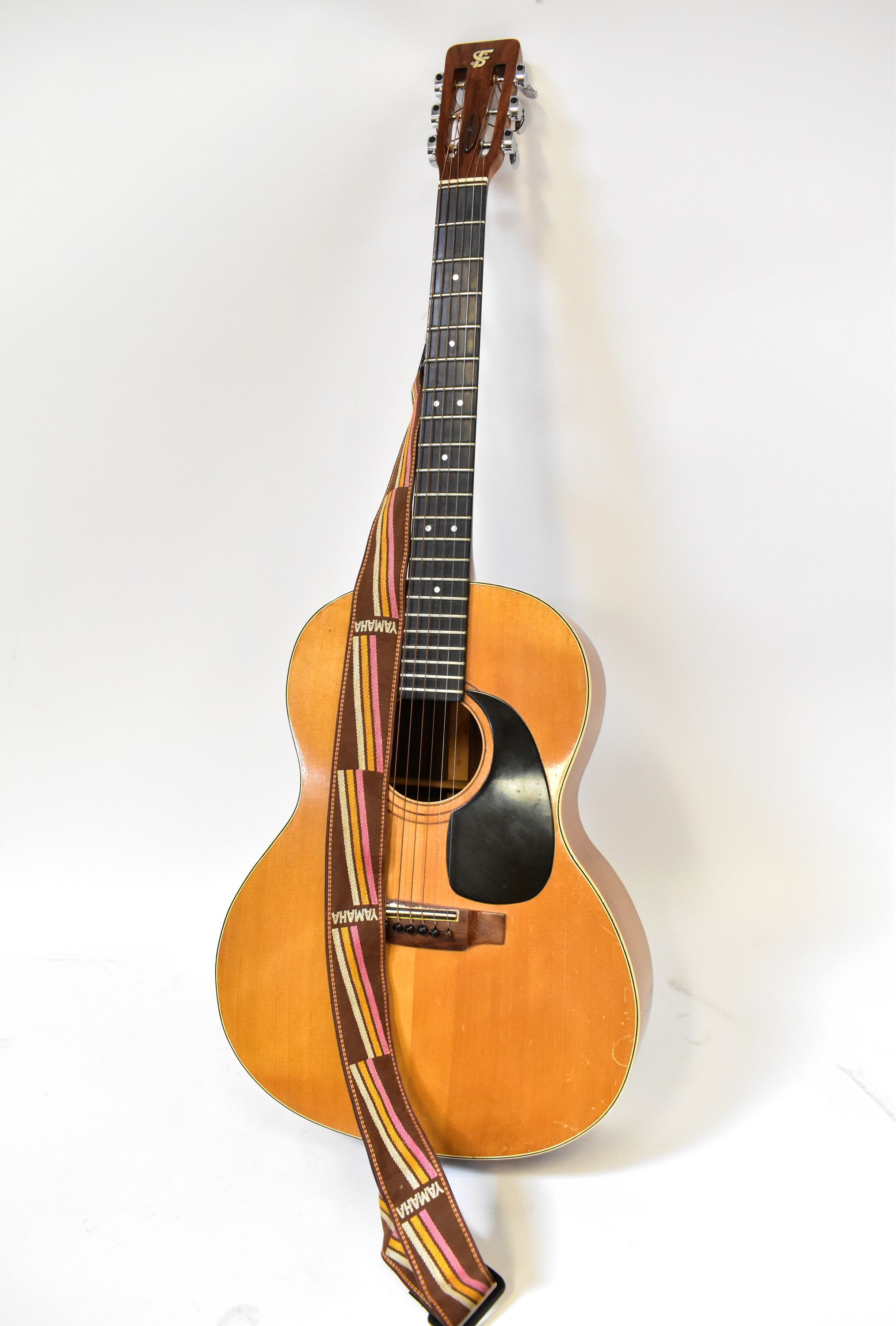 Auctioneer Adam Partridge, well-known for his interest and expertise in Musical Instruments is both delighted and excited to be offering the collection for sale. "We are honoured to have been asked by the family of Stan Francis to sell his wonderful collection at auction. It seems that none of Stan's instruments have come up for auction before so it is a truly rare and exciting opportunity for anyone with an interest in fine hand made guitars to acquire a masterpiece made by a legendary local maker".
The instruments will be sold in the Rock, Pop & Musical section of Adam Partridge's auction on Wednesday 7th September at The Liverpool Saleroom, 18 Jordan Street, Liverpool L1 0BP. The catalogue can be viewed on their website www.adampartridge.co.uk where live bidding is also available.
For further information please contact Adam Partridge or Sam Perry on 0151 709 8070.