November 16th-20th Auction Update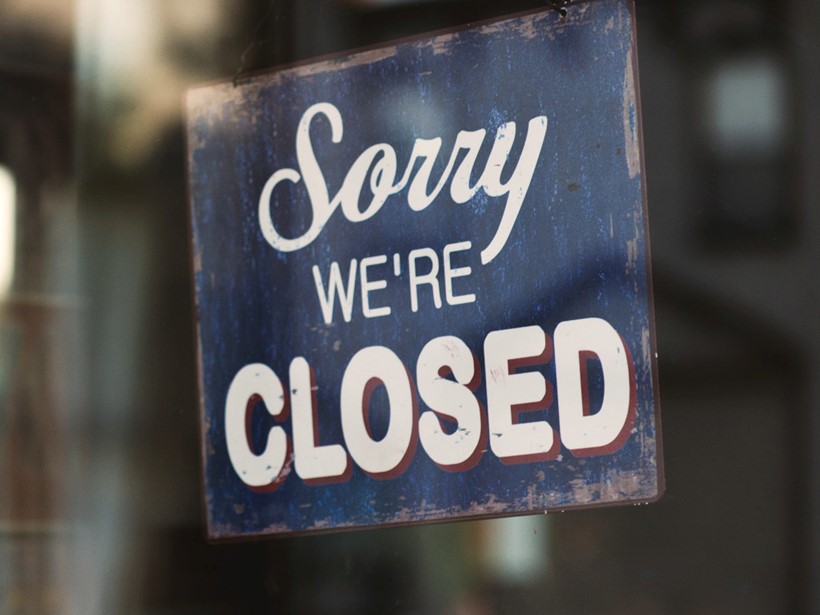 We have had a minor incident at our Cheshire Saleroom in Macclesfield. Due to an ongoing investigation, we are closed for the time being.
We hope to hold the evening Boutique sale as planned at 5:30 this evening dependant upon how long the investigation takes.
Please check back here for further updates as soon as they become available.
We apologise for any inconvenience caused.