Getting Fired Up for Studio Ceramics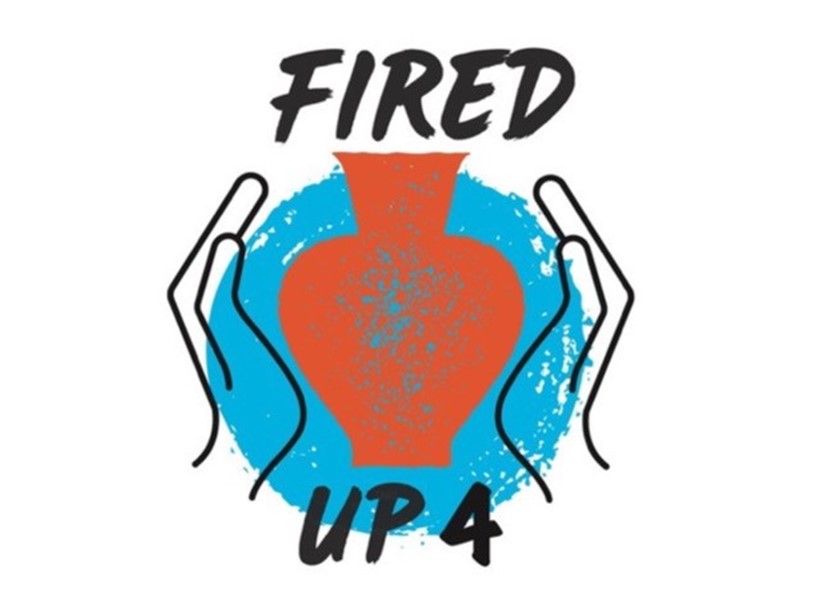 Adam Partridge Auctioneers & Valuers are pleased to announce that we will be hosting the third FiredUp4 auction this autumn. The sale will take place in Macclesfield on Thursday 19th October 2023 at 7pm, preceding our regular studio ceramics auction on Friday 20th October. Viewing for both sales will be all day Thursday.
Invitations have been sent to over 100 ceramic artists to donate works and join in this truly memorable and worthwhile event. A printed auction catalogue will be available in early September, profiling each generous artist and their work.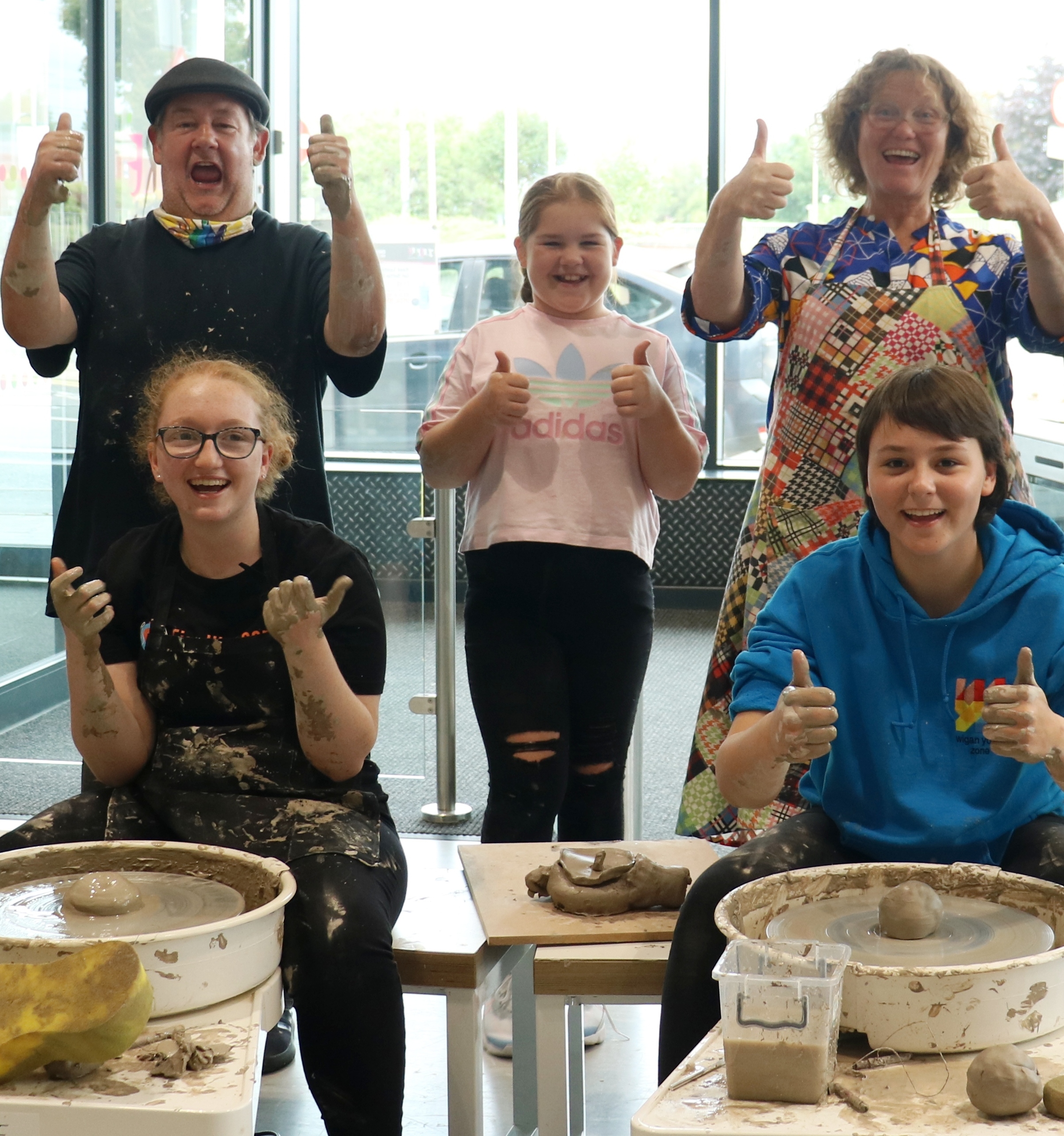 Some information about FiredUp4
FiredUp4 celebrates the work of the UK's leading ceramicists in an innovative fundraising campaign to allow hundreds of young people to enjoy the benefits of creating with clay. It provides studios, equipment and training to the OnSide Network of Youth Zones – independent local charities across the UK committed to supporting young people to discover their passion and their purpose.
So far, FiredUp4 has financed the provision of ceramic equipment, materials and staff in five youth zones (Chorley, Wigan, Warrington, Barking and Dagenham) and with this new campaign for 2023 it is hoped to finance three more. Without these, many young people would never have had the opportunity to enjoy the wonders and benefits of experiencing the transformation of clay to ceramic; the sense of achievement, the concentration, the trial and error. These are all incredibly important to the mental health and learning for young people. 
FiredUp4 is supported by Turquoise PR for national press and marketing, and Ceramic Review, the international magazine for ceramics, ceramic art and pottery.
"Our aim is to place clay into the hands of as many young people as possible by installing studios in existing OnSide Youth Zones. We are so grateful to the ceramic community and to leading ceramic artists for their help in fundraising and donating work. Together we've raised over £250,000 for the installation of five studios, and we look forward to building on this, installing more across the UK. Hooray for clay!" – Kate Malone MBE, FiredUp4 Founder Partner.
"I am both excited and delighted to be collaborating with Firedup4, which is a fantastic project benefitting young people through the medium of clay. It promises to be a wonderful auction and great occasion." – Adam Partridge, Director and Auctioneer.
Learn about FiredUP4's work/donate/sign up to their newsletter.
Studio Ceramics at Adam Partridge Auctioneers & Valuers