Studio Ceramics
Adam Partridge Auctioneers and Valuers is one of the foremost auction houses in the UK for studio ceramics. Since 2014, we have held specialist sales twice or three times a year, with the prospect of moving to four sales in 2023. We have handled large single-owner collections, starting with the landmark sale of the Alan and Pat Firth collection – described by the Antiques Trade Gazette as 'the flawless gem of the 2015 saleroom calendar' – which featured an exceptional group of works by Hans Coper, Lucie Rie and Magdalene Odundo. Other stand-alone auctions have included the 2020 sale of the Leonard and Alison Shurz collection, the 2021 auction of selected works from the Paul Rice collection, and the 2022 sale of the Jack Blackburn collection. We regularly achieve record-breaking prices for works spanning the broad spectrum of the studio ceramics movement from the early pioneers to the current generation of ceramists. The market remains extremely strong with an upsurge in demand for studio ceramics and people valuing handmade objects more than ever.
Along with studio ceramics, we also specialise in pieces of exceptional modern design, especially macrogauze hangings by the weaver Peter Collingwood who famously exhibited with Hans Coper.
Need a valuation? Find out more »
Recent Department Highlights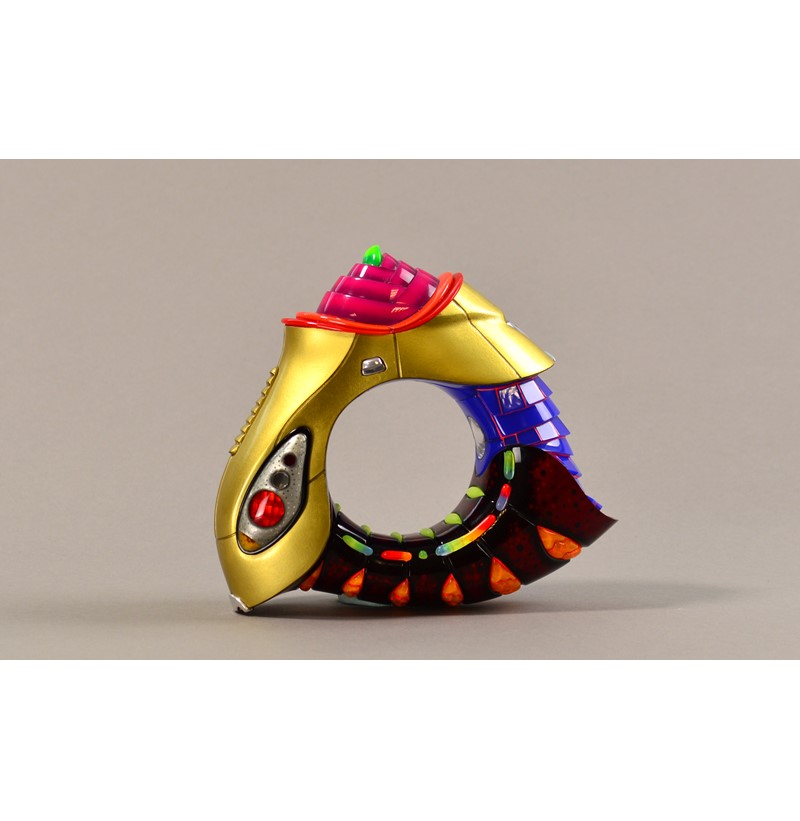 PETER CHANG (born 1944); 'German bracelet'.
Sold: £5,100
+ Buyers Premium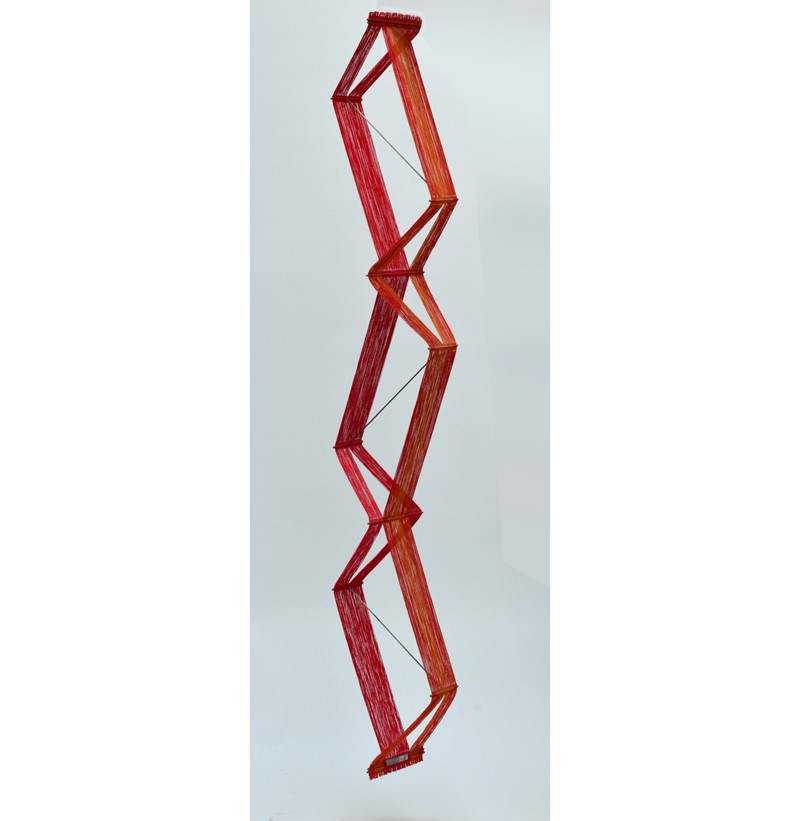 PETER COLLINGWOOD (1922-2008); a red and orange three dimensional macro gauze hanging.
Sold: £8,200
+ Buyers Premium
Meet the specialists