Wines & Spirits
As new buyers have emerged from Asia, along with discerning UK, European and American collectors, we have seen a rapid growth in the prices achieved for fine wines & spirits.Twice a year, Adam Partridge Auctioneers & Valuers holds dedicated auctions at both the Cheshire & Liverpool salerooms, featuring vintage and modern wines, champagnes, port, whisky and other spirits from the world's best distilleries and producers. In 2017 The Cheshire Saleroom dispersed a good single owner collection of whisky which totalled over £40,000.
Need a valuation? Find out more »
Recent Department Highlights

Balvenie 'Over Proof' Aged Single Malt.
Sold: £860
+ Buyers Premium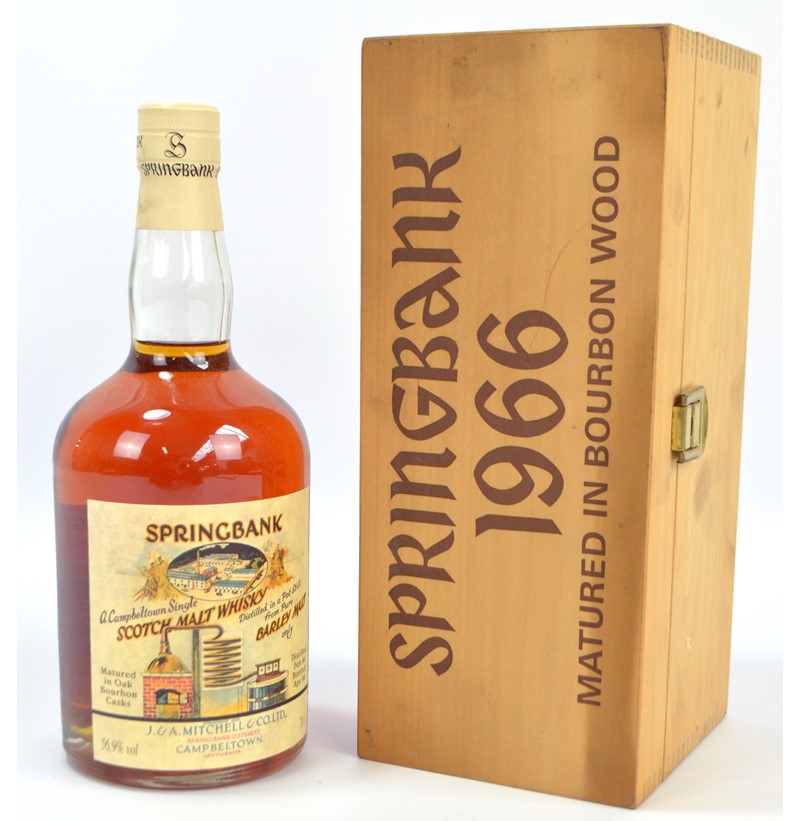 Springbank 1966, 32 year old, bottled April 1998.
Sold: £2,600
+ Buyers Premium
Meet the specialists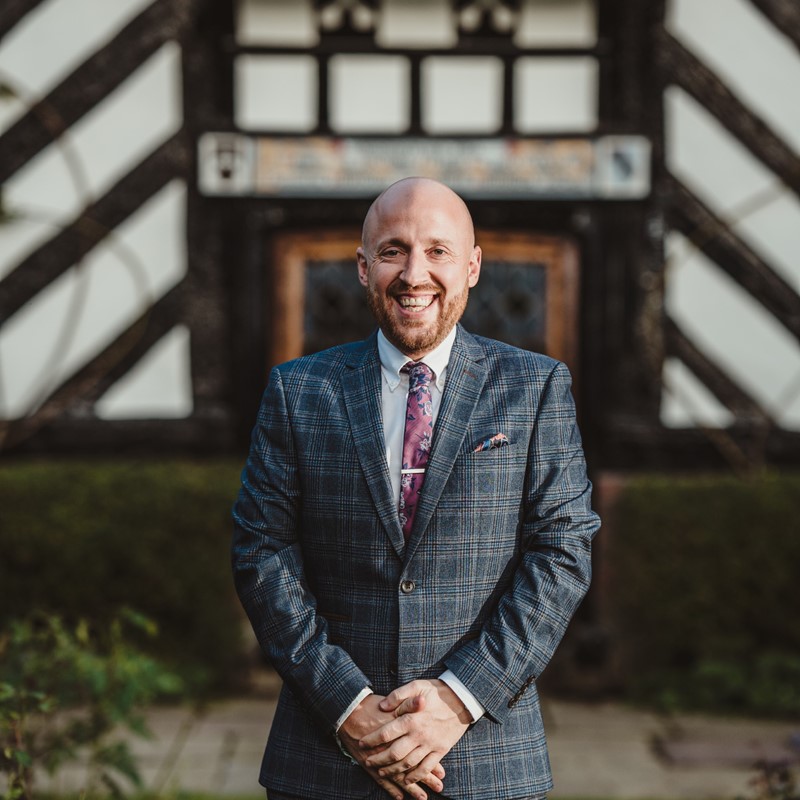 Niall Williams
Senior Valuer & Auctioneer, The Cheshire Saleroom
Find out more »