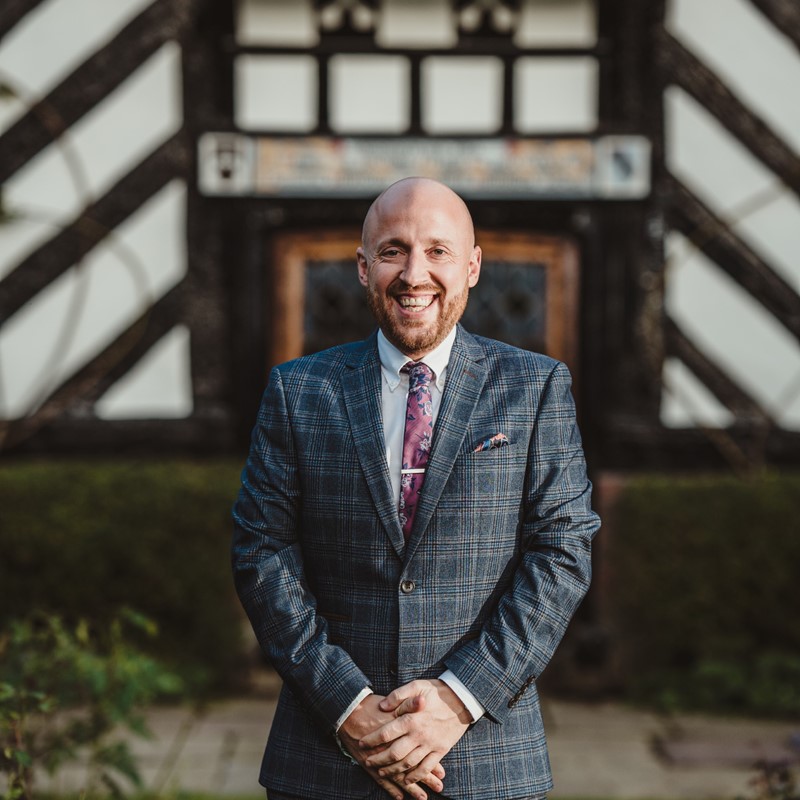 Niall Williams
Senior Valuer & Auctioneer, The Cheshire Saleroom
Niall joined Adam Partridge Auctioneers in September 2019 from Wright Marshall, where he was a key valuer, cataloguer and auctioneer since 2008. He qualified from University of Central Lancashire University in 2013 with a MA in Antiques & Fine Art. He has a keen interest in 20th century Design, Northern Art and Studio Ceramics & Glass, having developed regular 20th century Design sales at Wright Marshall, something Niall is keen to replicate here at Adam Partridge auctioneers.
He has also been responsible for dealing with large dispersal sales, including Perry Higgins and Saxon Cross Antiques. 
Since being with us Niall has taken a huge interest in our Wine & Spirits sales, which he now curates at our Cheshire Saleroom.