Stamps & Ephemera
We hold biannual specialist Stamps & Ephemera auctions, headed by well known expert Andrew Morris, which attracts the attention of collectors worldwide. Alongside the specialist stamp auctions we regularly sell cigarette cards, postcards, photographs and all other ephemera. We hold two valuation days prior to each specialist sale, however are happy to store items in preparation for them. For further information please contact either the Cheshire or Liverpool Saleroom and we would be happy to help.
Need a valuation? Find out more »
Recent Department Highlights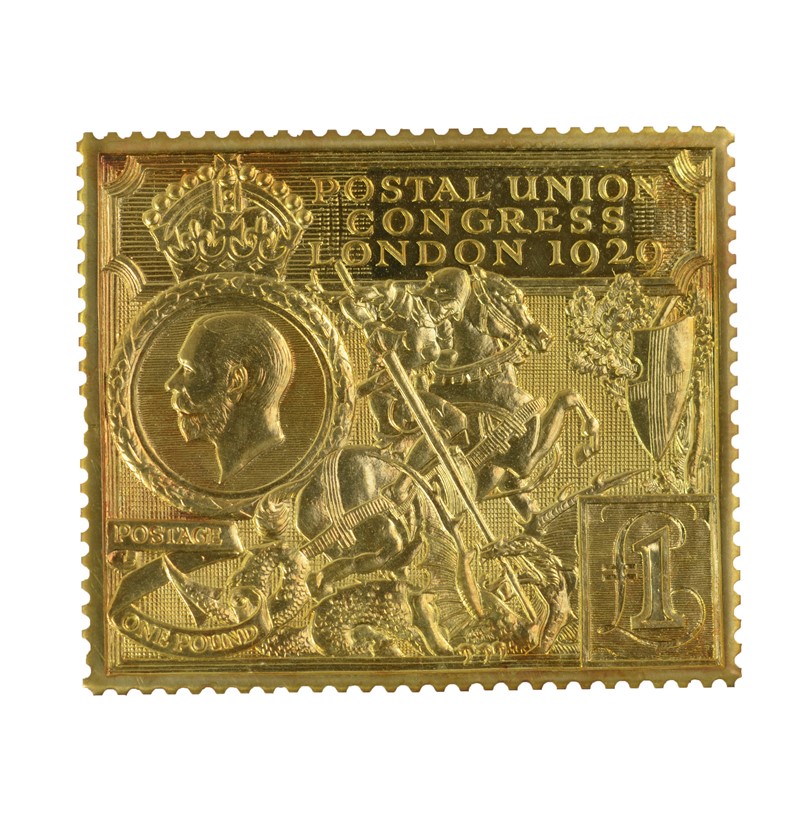 A cased 22ct yellow gold replica 1929 Postal Union Congress commemorative stamp.
Sold: £920
+ Buyers Premium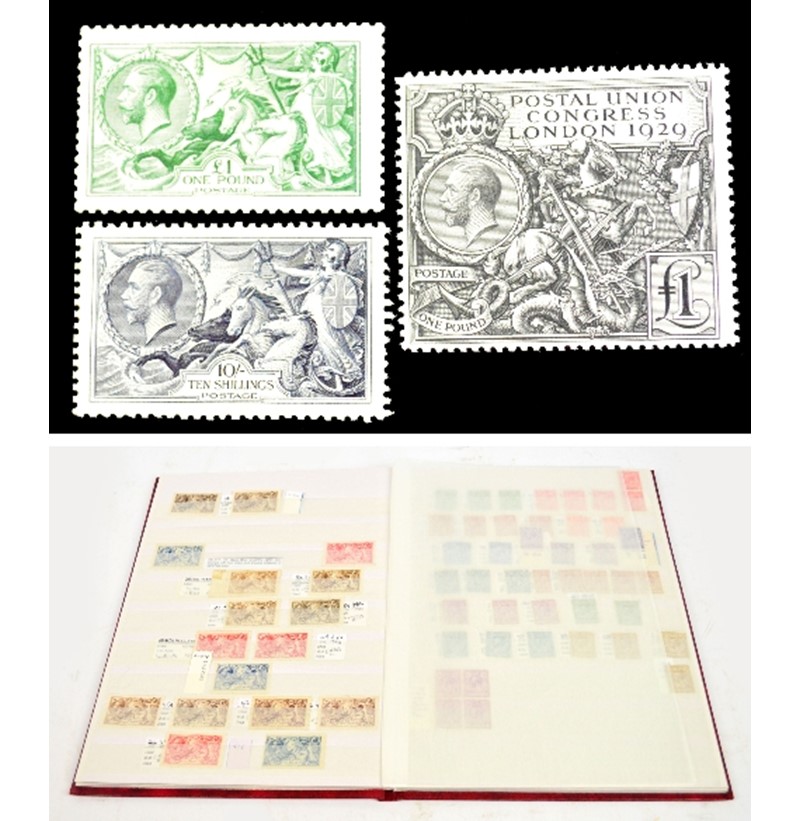 GREAT BRITAIN; specialised King George V mint collection in an album with Downey heads, and profile heads, shades, controls, booklets panes, etc.
Sold: £4,600
+ Buyers Premium
Meet the specialists