The Liverpool Saleroom Open After Temporary Closure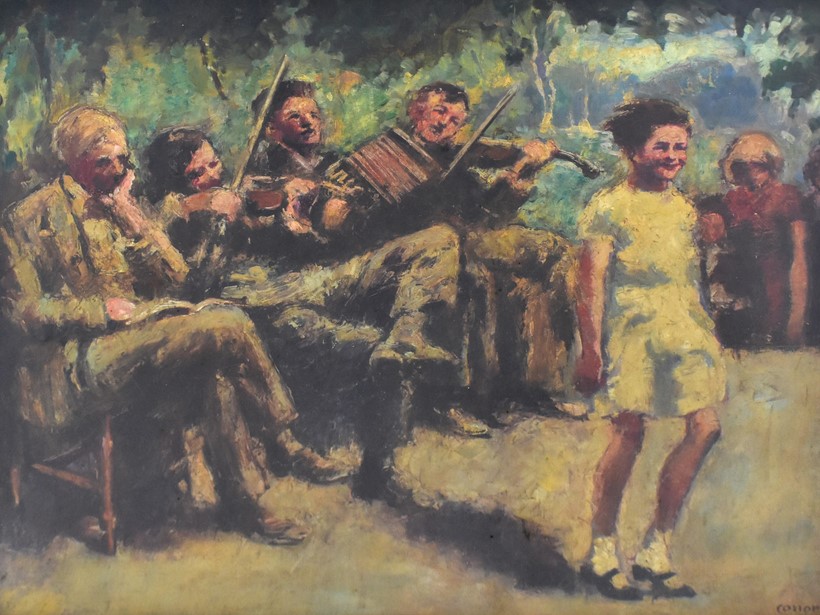 After having been temporarily closed due to continuing COVID-19 restrictions, our Liverpool Saleroom is now open again.
Valuations are strictly by appointment only. For valuation enquieries please email info@adampartridge.co.uk. For general enquieries please contact liverpool@adampartridge.co.uk, or call the office on 0151 7098070.
The next sale at Liverpool will be 20th Century Design with Antiques and Collectors' Items and will be held on 7th April 2021. The fully-illustrated catalogue will be uploaded to www.adampartridge.co.uk and the-saleroom.com a couple of weeks before the auction. This sale will be online only, so if you have not bid with us before, please consider creating an account. 
Keep an eye on our Auction Calendar for some interesting lots coming under the hammer soon.