South West Office to hold charity valuation day at Torre Abbey, Torquay, 20th June 2019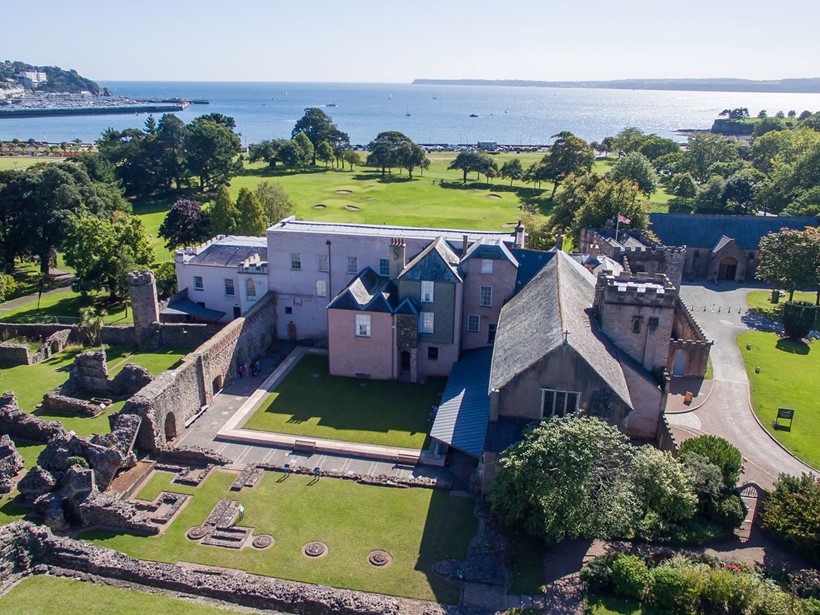 As part of Adam Partridge Auctioneers expansion into the South West, they are holding a charity antiques valuation day at Torre Abbey on Thursday 20th June.  Adam Partridge and members of his team will be present to offer advice on all antiques, art and collectors' items with studio ceramic specialist Jason Wood also on hand.  Valuations will run from 10am to 5pm, and donations of £5 for a single item, or £10 for unlimited items will all go directly to the Abbey to continue their work preserving one of the areas iconic sites.  This is a fantastic opportunity to find out just what granny's old vase is worth, and maybe raise some spending money for your summer holiday!
Chris Surfleet who runs the South West office is available for free home visits for those who cannot attend the event, and anyone wishing to consign items for the forthcoming series of specialist auctions can leave them on the day.  Larger items or collections can be appraised free of charge from photographs.
Specialists:
Adam Partridge – musical instruments, silver, decorative arts & Asian art.
Chris Surfleet – Jewellery, watches,  clocks & pictures.
Jason Wood – Studio ceramics, 20th century design, contemporary art & antiquities.
James Spiridion – Militaria, sporting items, toys, scientific instruments & works of art.
We also offer valuations for probate, insurance and family division throughout the area, and for further details please contact Chris on 01803368945 or chris@adampartridge.co.uk
The event will be held in The Spanish Barn, Torre Abbey, The King's Drive, Torquay, TQ2 5JE from 10am-5pm.