September Auction Report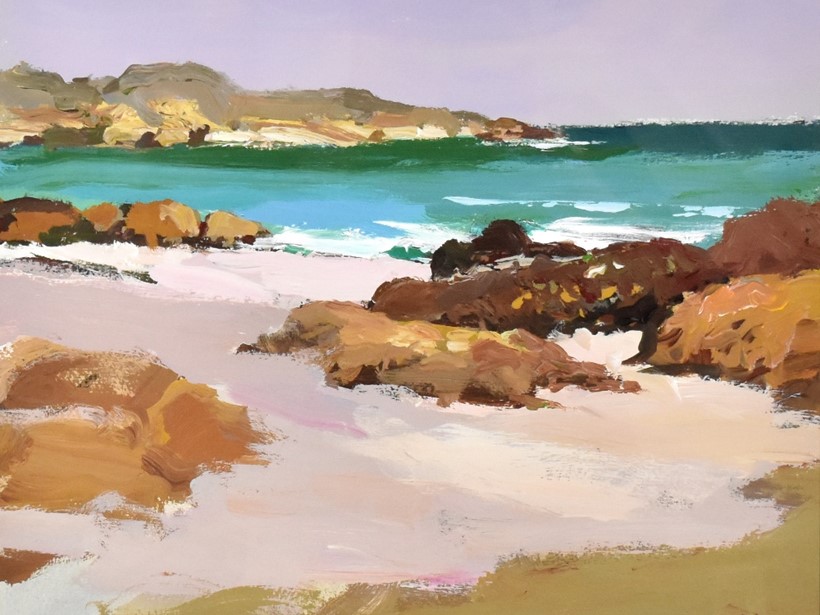 For many years the market for traditional ceramics has been a tricky one, but in our recent auction this trend was certainly bucked.  Lot 822 saw a fine set of 3 Royal Worcester plaques offered.  Exquisitely painted by Harry Ayrton, each depicted a still life study of fruit and only 15 such sets were produced by Worcester, each with accompanying porcelain certificate.  From a local home and presented in immaculate condition, 3 telephones bid battle until a local private collector was successful in securing these superb plaques for £8000.
Made 200-300 years earlier than the plaques were a group of 8 drug jars.  Consigned from 2 different sources, there was a huge amount of interest in these 17th and 18th century wet and dry jars.  Collectors will always dig deep for a name they do not have, and this was certainly the case with these 8 lots.  In total they amassed £8150 with the top result being £2550 for lot 788A.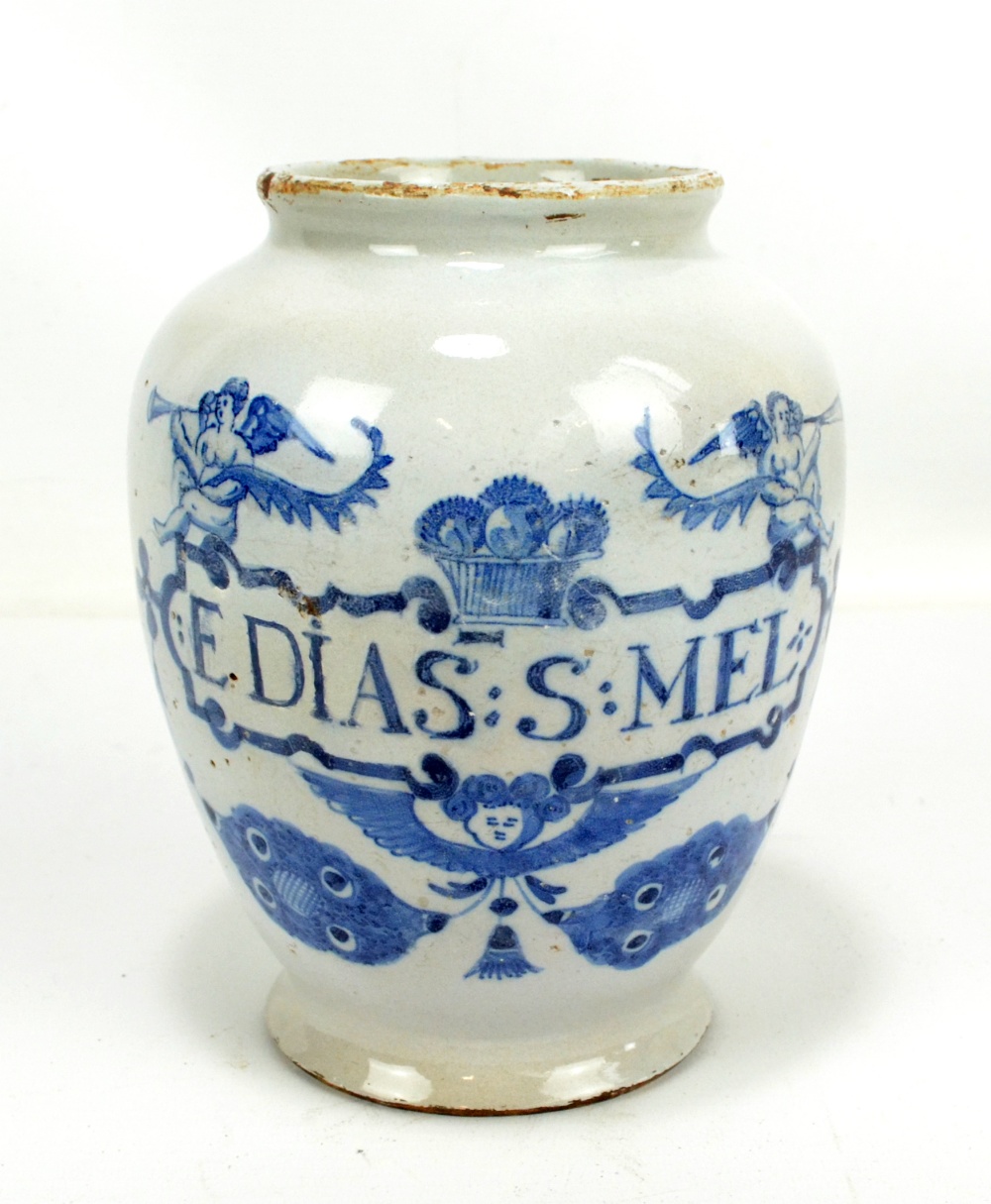 The September auction also contained part 3 of an extraordinary collection of Meissen figures.  Put together over 30 years by a couple in Worcestershire, we are handling around 400 pieces of Meissen dating from 1730-1930, and with a huge number of the rarer 18th century figures on offer, buyers all over the world are keen to add to their collections.  As it would flood the market to offer so many figures at once, Partridges are spreading the huge hoard over a dozen auctions over the next 2 years to really do the group justice.  In this offering we had 35 lots led at £3200 by lot 709, a mid-18th century group "Chinese Family" which was snapped up by one of 7 telephone bidders to return the fine group back to Germany.  The October 31st auction will see another selection offered so watch this space!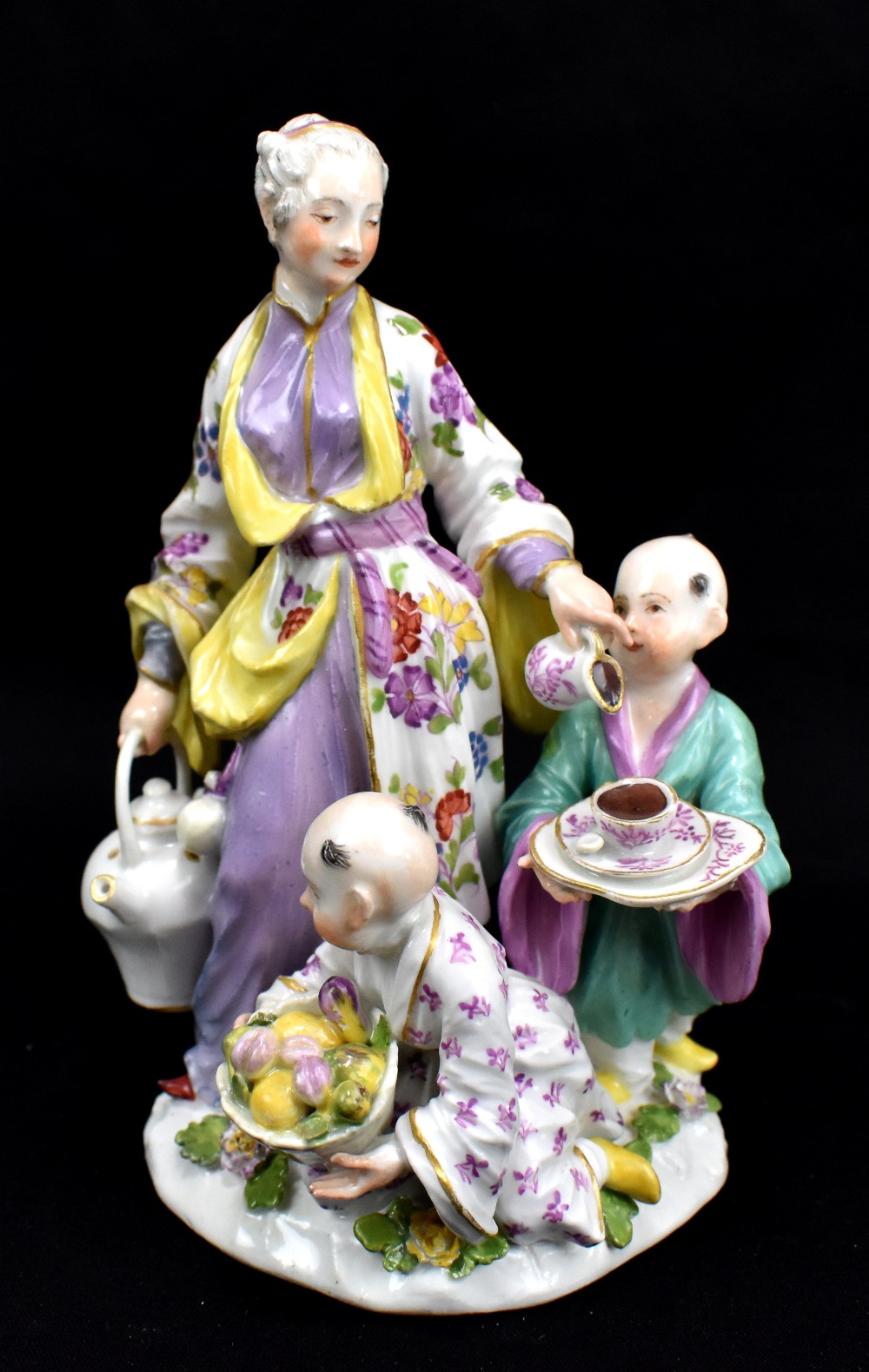 The biannual Militaria section contained some very strong results, particularly within the gun, edged weapons and uniform areas, but it was a medal which really represented 20th century history.  Spotted by expert James Spiridion, he could hardly believe what he saw when presented with the medal.   The very rare 1916-1966 Easter Rising Survivor's medal was issued to recipients of the 1916 Rising Service Medal who were still alive in April 1966, many of whom had paraded in Dublin on Easter Monday 1966.  This particular medal was awarded to Mrs Annie Allum who was a revolutionary during the War of Independence, and had remained in the family since being awarded.  She was formally Annie Barrett, related to Jim and Christie Barrett who were two of the "Twelve Apostles of Athenry".  "Medals such as this are so incredibly rare, and to have so much history related to them is exceptional" added James.  Understandably there was a great deal of interest leading up to the lot being offered, and it returned to Ireland for £1750.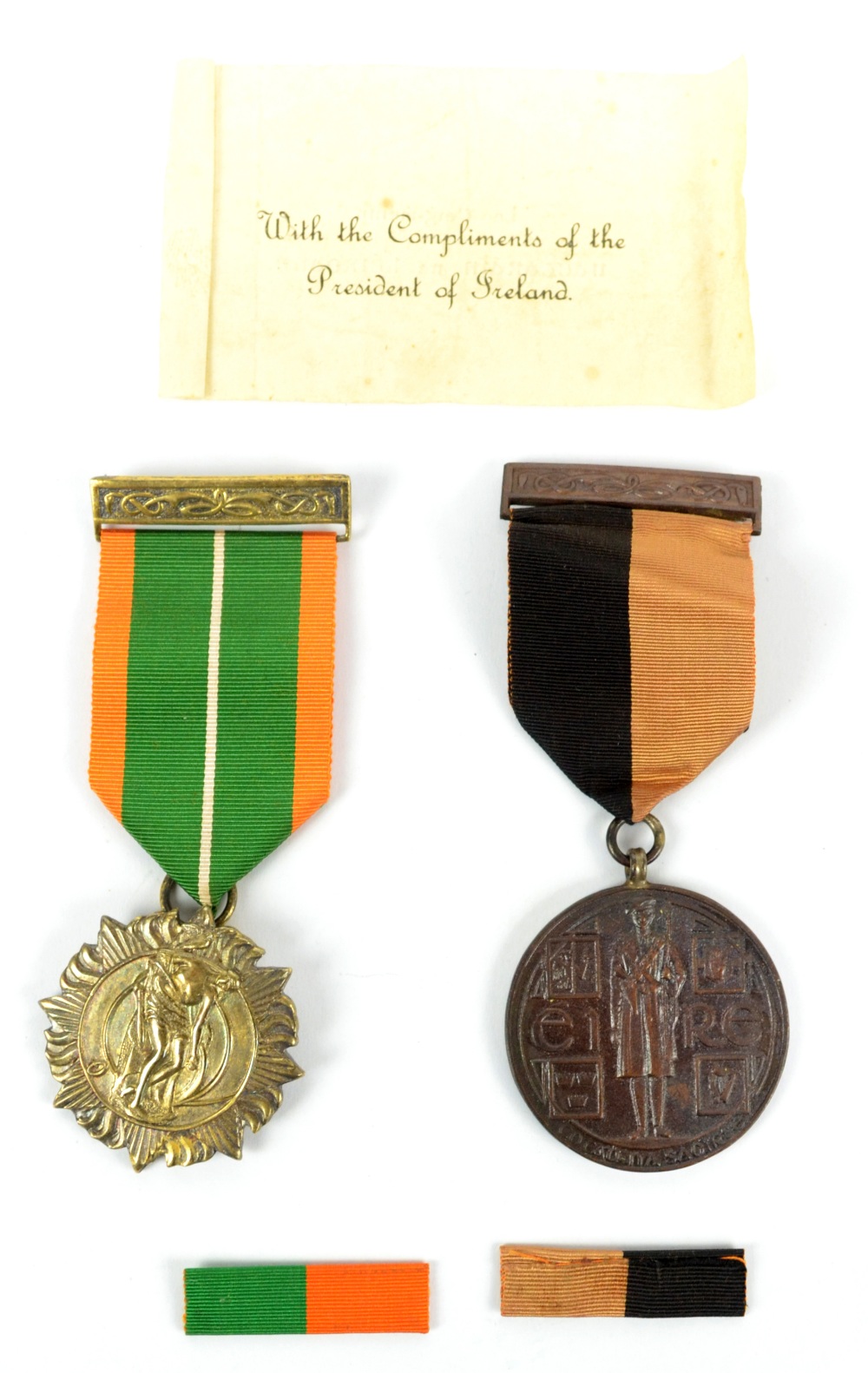 Highlights of the picture section resulted in £4100 being achieved by an oil by Donald McIntyre "Calf Island, Iona", which narrowly pipped the £4000 paid to secure a Lowry signed print "Three men and a cat".  Demand is still very strong for 20th century art, and the market for signed limited edition prints by Salford's own L.S.Lowry shows no signs of slowing up.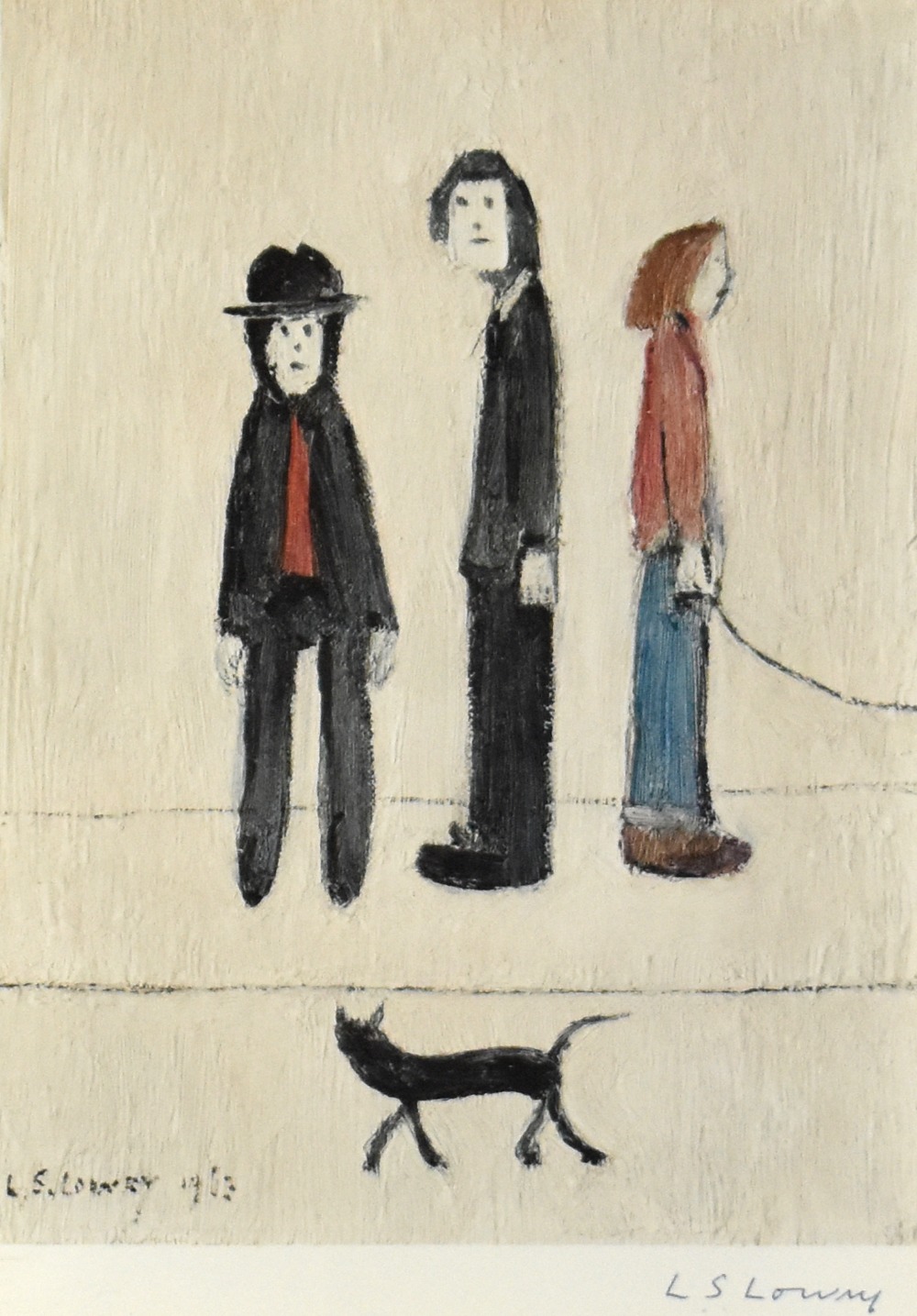 October is going to be a busy month with no fewer than 4 auctions, so please visit the website for further details.  www.adampartridge.co.uk