Season's Greetings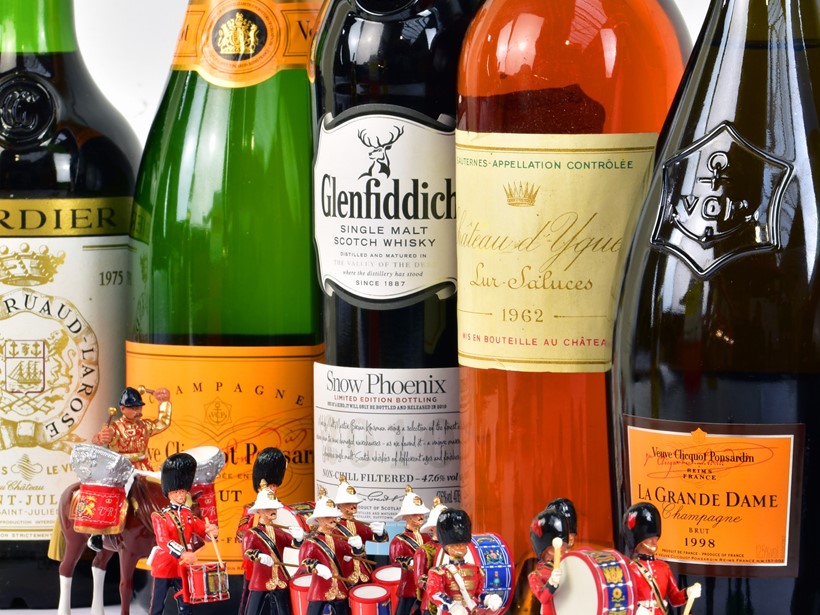 Christmas Opening Hours for the Cheshire Saleroom, Macclesfield
We will be closed for the Christmas Holidays from 12.30pm on Friday 20th December and will reopen on Thursday 2nd January at 9am.
For any items bought in the auction on Thursday 12th and Friday 13th December, please try and collect the items next week as we cannot guarantee a delivery before Christmas on anything shipped.
Merry Christmas and a very Happy New Year!
Telephone 01625 431788
Email macclesfield@adampartridge.co.uk