October Auction Report
The latest auction at Adam Partridge Auctioneers was the largest of the year featuring no less than 2417 lots.  It also included the biannual specialist sales of musical instruments and Asian Art.
The auction began with a magnificent old classic – a 1926 Rolls Royce 20HP Weymann saloon motor car.  These iconic vehicles become rarer and rarer to find, and as lot 1 was presented in excellent condition a local collector was determined to take it home and did so for £25,000.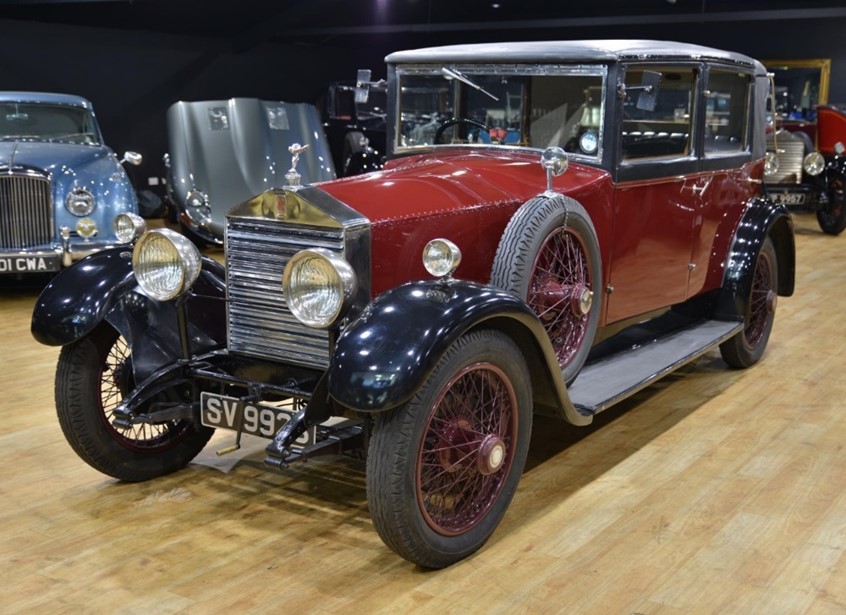 Good musical instruments are very much sought after, and the second specialist sale of the year saw a great mix of antique and more modern examples being offered.  The top price was £8400 paid for a fairly straight forward English violin from 1861, however it was the silver mounted French bow by Eugene Nicolas Sartory which caught the eye of a number of collectors and specialist dealers.  On the day 4 telephone bidders battled hard for lot 188 before one such specialist secured the rare bow.  Whilst violins can sell for huge sums it is always worth remembering that a bow can sometimes be of higher value than the instrument!  Adam Partridge himself heads the musical instrument department and also spotted a very desirable concertina made by Jeffries.  It was no surprise when one of the firms regular clients stood tall and paid £3200 to add it to his collection.  Whilst Adam surveys the traditional instruments one of the youngest members of the team already has an incredible knowledge of strings playing a slightly different tune.  Sam Perry not only plays guitar in an up-and-coming band, but also catalogues them along with associated equipment and accessories.  He oversaw a great collection of guitars consigned locally and every lot found a new home led by lot 206 a Gibson Les Paul Classic 1960 reissue which achieved £920.  We are already accepting entries for the next specialist musical sale in the Spring next year.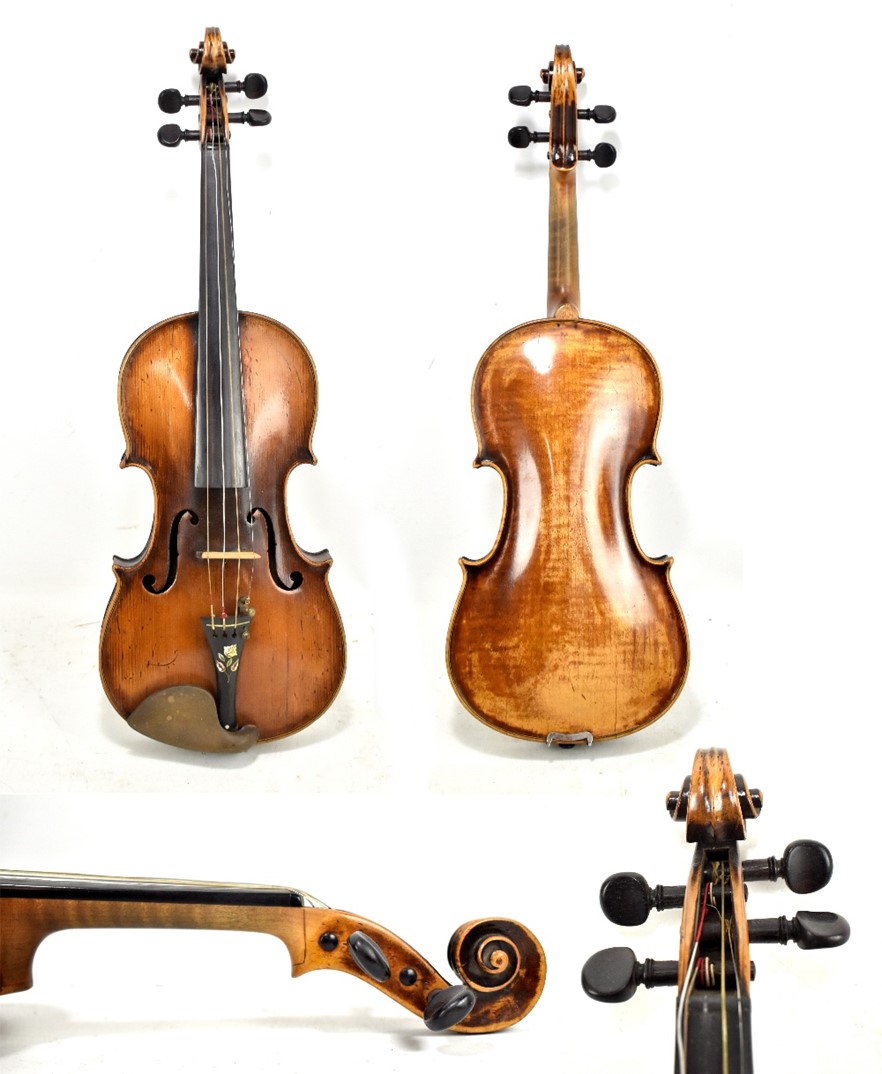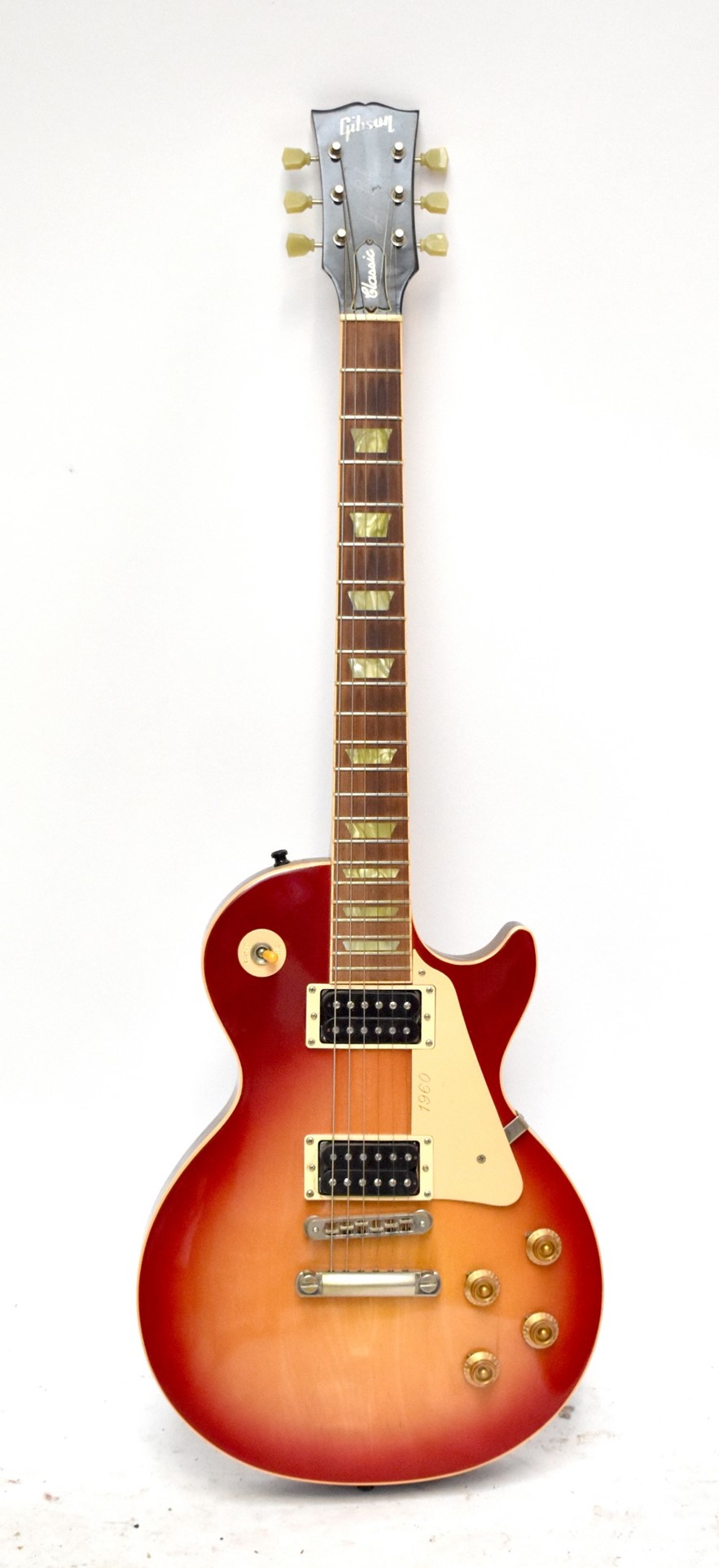 As Partridges continue to plough through the largest private collection of Meissen porcelain and Satsuma pottery to be offered in the UK in decades, other areas within the world of ceramics are also fairing very well.  The importance of having a name associated to a piece is crucial, and in lot 535 the name was one of the best available.  Desire Leroy was a French painter who created wonderful watercolours alongside painting fine ceramics for both Minton and Royal Crown Derby.  On offer were 2 small urns impeccably hand painted by the great artist to a detail which is hard to comprehend.  The fact that both pieces had remained in perfect condition was also the draw for no less than 5 telephone bidders along with a great deal of interest on line.  After 5 minutes of bidding the hammer came down at £7200.  This will also be a shock for the vendor as it was keen eyed ceramic specialist Niall Williams who spotted them from a client who had no idea they were worth anything!  Made just a few years later, lot 419 also resulted in a very pleasant surprise for the owner.  This time it was James Spiridion who unearthed one of the rarest pieces of Moorcroft you could find.  It was an early flambé glazed ginger jar and cover decorated in the Eventide pattern, which, despite a small chip to the cover soared to a mammoth £6200.  Both these results prove that good items will make more today than they ever have, and collectors will do anything they can to own such magnificent works of art.
Whilst the traditional market for paintings has suffered somewhat in recent years, the market for 20th century and contemporary works continues to grow.  The popularity in signed limited edition prints by the great L.S.Lowry shows no signs in slowing down, and this was proved when lot 1070, Going To The Match sold for £8200 despite having significant condition issues.  Any of the prints by Lowry in good condition are now commanding huge sums with one selling recently for £22,000!  Also in the picture section £5400 took home a rare oil by Bosnian artist Mersad Berber, whilst the newest member of the Partridge picture department, Sophie Harral,  oversaw a collection which resulted in £3500 for a Fabian Perez acrylic and £2650 for a Sheree Valentine Daines, both great results for these contemporary artists. 
The final 220 lots of the auction formed the newest specialist department Partridges have established.  This was the second such "Boutique" sale, and featured designer handbags, shoes, clothes and accessories.  Already the department has become a favourite amongst collectors, and as this area continues to grow more sales are planned for 2020.  The highlight in this section was lot 2282, a Hermes sage green Birkin 35 handbag which was offered in excellent condition along with the original dust cover and certificate.  £3300 was paid to take home this superb quality bag, but with prices ranging from £50 upwards, there are some great buys to be had within these sales.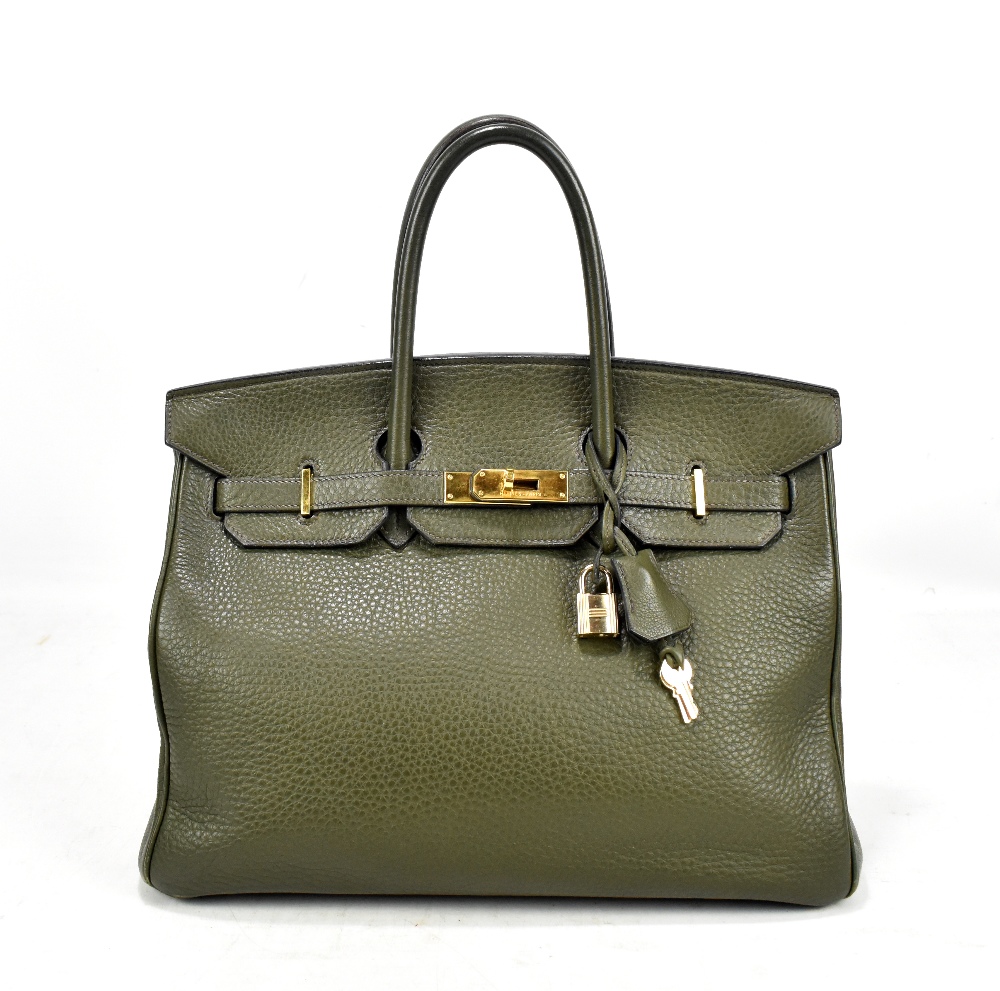 The next auction will be held on December 12th & 13th and includes toys, wines and spirits alongside the normal varied mix of antiques and collectors' items.