New Lockdown Rules From 5th January 2021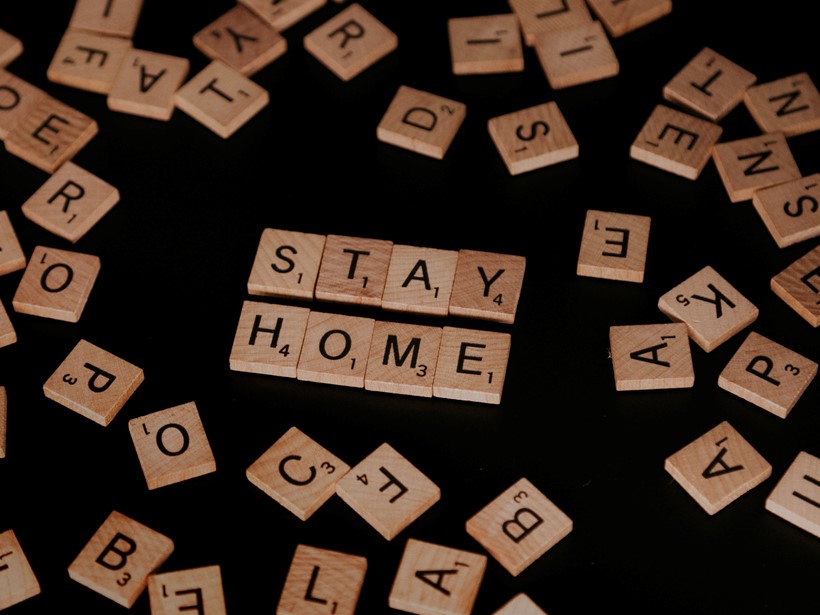 Following the latest lockdown restrictions from January 5th 2021, Adam Partridge Auctioneers & Valuers have made the decision to continue with online-only auctions. There will be no customer entry available at any Adam Partridge site. This does affect the Liverpool Saleroom and the valuation offices in Altrincham, Preston and Devon, which will close for public auctions and valuations until further tier information for those areas is announced. Customers are still able to contact these offices by telephone or email if there are home visits that we can do safely and in accordance with social distancing regulations.
If you are buying at auction from The Cheshire Saleroom, we still have the contactless collections in place. A time slot for collection can be booked via the website or by calling the relevant branch. If you have a large number of items to collect, please call us so we can book a longer collection slot for you. If you are collecting furniture, you must bring help with you as we cannot socially distance while carrying furniture. You will also be required to bring your own packing materials as we cannot safely provide these for you.
Collection areas will be sanitised after each customer. Staff and customers must continue to wear masks and no customers will be allowed in the building, even to use facilities.
As there will also be no viewing of the sales, even by appointment. There will be additional images and condition reports on more items in the catalogue. If you need further information on a lot, you can request it directly from the online catalogue and the branch will respond by uploading the information to the website and email you to let you know when it is online. Alternatively, we can also arrange a video call for items you are interested in bidding on.
To bid, you can either email the branch with commission bids, you can leave them via the website, you can bid live via the website or, if you have serious interest in a lot that is estimated over £200, you can request a telephone bid. Please note that all commission bids that are emailed directly to us and telephone line bookings, must be received by the relevant branch by 5.30pm the day before the auction. All commission/live bids processed by the website will incur an internet surcharge (2% plus VAT via AP Live or 4.95% plus VAT via www.the-saleroom.com)
There will be no payments taken on site so please ensure you have made payment in full prior to arranging your collection.
We hope that all of our customers are keeping safe at this time and we look forward to when auction houses can revert back to opening to the public and providing that personal service we all miss.