Important Update Regarding the Liverpool Saleroom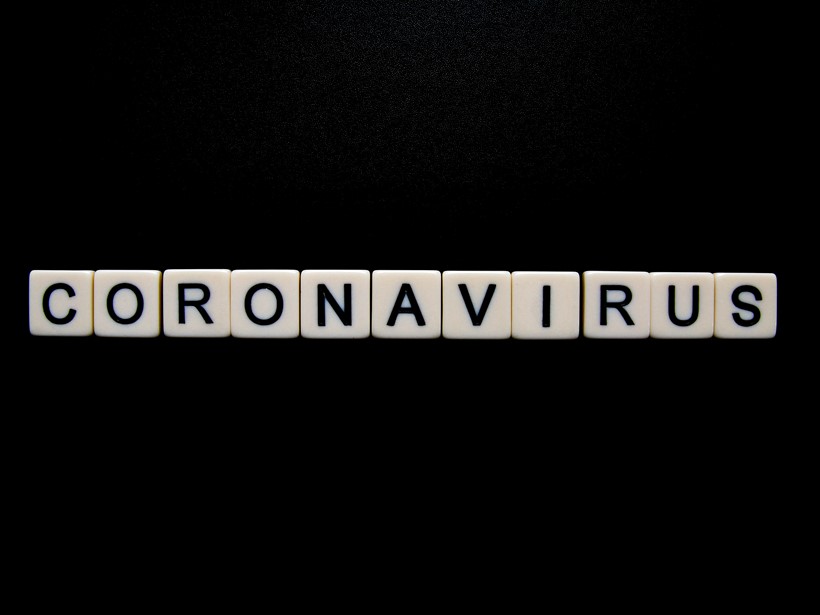 As of Monday 18th January 2021, our Liverpool Saleroom will close for two weeks due to continuing COVID-19 restrictions.
After this initial two-week period, we will review the closure, considering the most up-to-date guidance from the Government.
This does, unfortunately, mean that all sales at The Liverpool Saleroom are postponed. We will keep you informed as to when we will be reopening and resuming auctions at Liverpool. All lots consigned for future sales will be stored safely and securely until we re-open for business.
All payments to vendors from our 6th January sale are due out in the first week in February. These payments will be made, as scheduled, whether we are open or not.
The head office in Macclesfield will remain open, with calls diverted to our office there. If you have any queries please get in touch and we will do what we can to help.
All auctions will be going ahead as planned at The Cheshire Saleroom. If you have any items you would like valued, please send images to info@adampartridge.co.uk, or call 01625 431788 following the instructions to get through to one of our valuers. For those more technologically inclined, we also have the option of carrying out a Zoom/video call valuation.
We hope that you will remain safe and healthy at this difficult time and hope to be in touch soon with happier news.