I Scored a Goal in the FIFA World Cup Final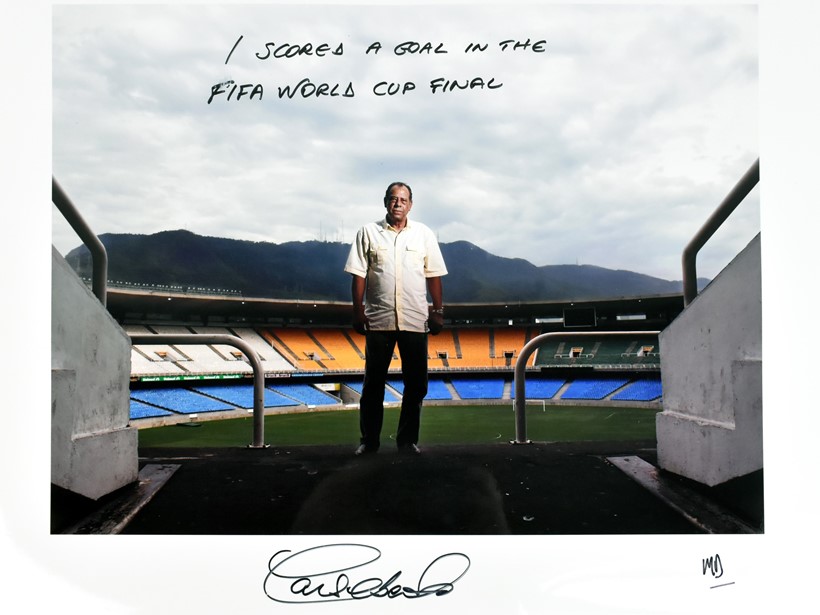 On Friday 11th September Adam Partridge Auctioneers & Valuers will offer an incredible piece of footballing history.
Michael Donald is one of the UK's leading photographers, his camera has taken wonderful images representing all walks of life from The Rolling Stones and Leonard Cohen to WWII veterans and regulars of the John Hewitt bar in Belfast. Leading up to the football World Cup in 2018 Michael embarked on a journey which would take him all over the world meeting, photographing, and talking to footballers who share one unique fact. All these football icons had scored goals in a FIFA World Cup final.
In 1930, 69,346 fans packed into the Estadio Centenario in Montevideo to see Uruguay beat rivals Argentina 4-2, and from this first final up until 2018 remarkably, only fifty-eight players had scored in all the World Cup finals ever played. Of these, only thirty-four were alive at the time Michael embarked on his quest, and at the time of publishing, only twenty-nine were still with us. The photographer tracked all these players down before travelling to meet them to listen to stories from years gone by and capture their images as only he can.
Our specialist sporting auction features this collection of thirty-four prints, each signed by the player and artist and, as only six sets have been produced, this is a rare opportunity to acquire this legendary archive. It is impossible to single out individuals among these greats of the game but these iconic images feature Pele, Carlos Alberto, Gerd Muller, Paolo Rossi and England's own 1966 hero Geoff Hurst. Whilst looking at the players who have scored in the final, it is interesting to note some of those who have failed to do so including Johan Cruff, Diego Maradona and Lionel Messi to name just three. 
You can view the video detailing the complete story of the collection here.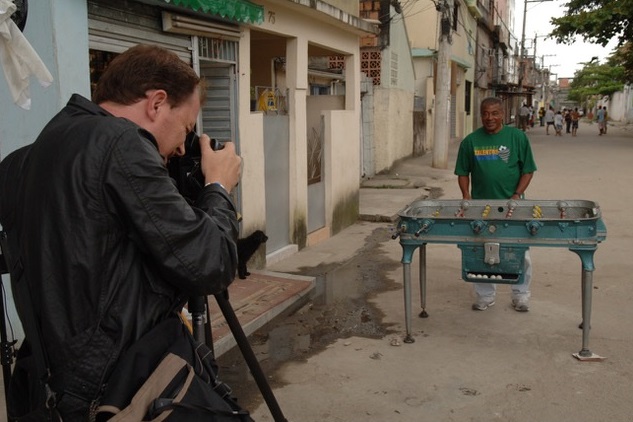 Adam Partridge Auctioneers & Valuer's sporting specialist and auctioneer, Chris Surfleet, has been dealing with the collection and couldn't believe his eyes when he saw it for the first time. "To think of the footballing greats who have contributed to this project is incredible, and more importantly the skills of Michael Donald in capturing every detail in the players both old and new shows someone who is also at the top of his game". The collection of signed photographs carry an estimate of £30,000-£40,000 as a group, and they are sure to appeal to collectors all over the world.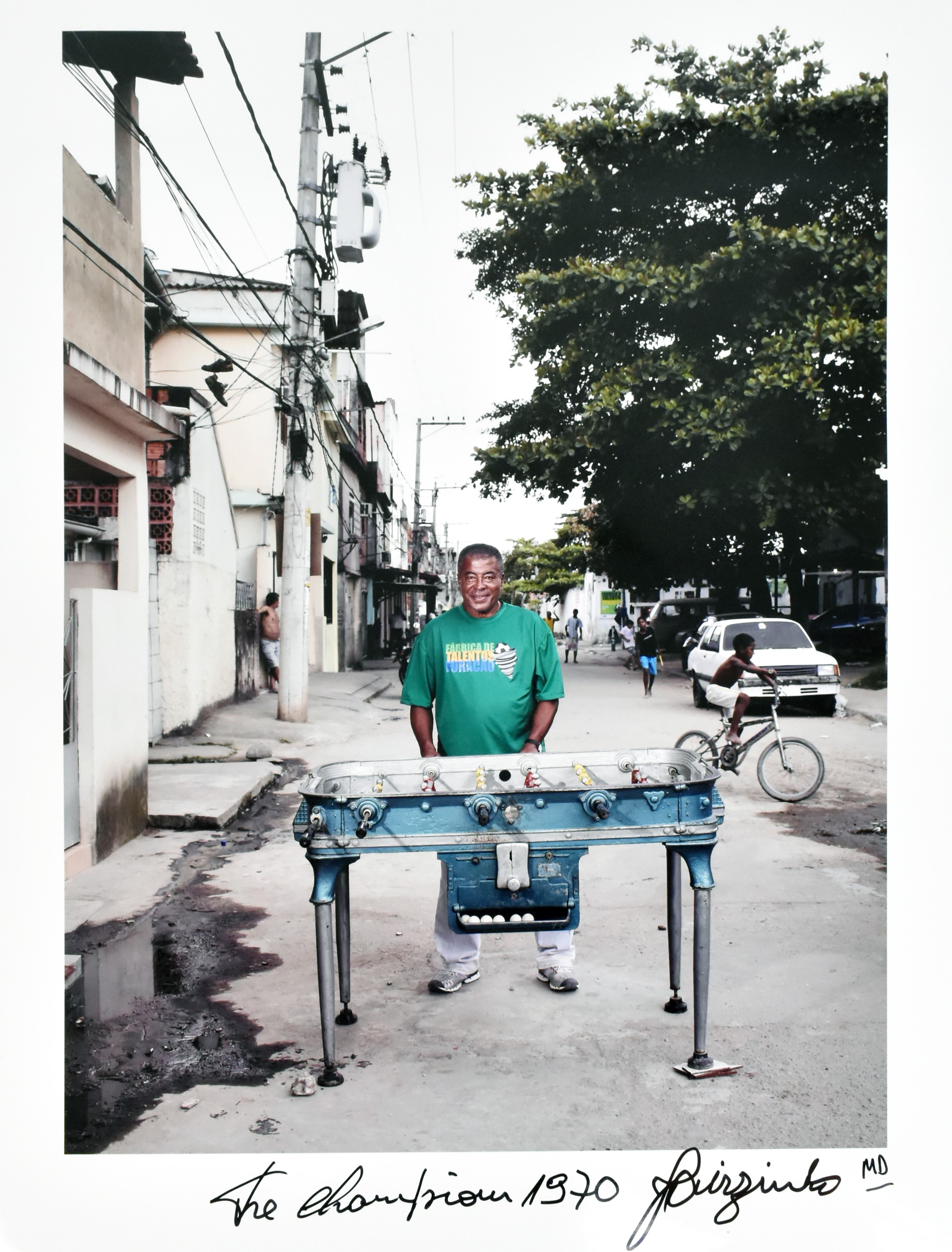 For further details please contact Chris Surfleet at Adam Partridge Auctioneers on 07870417078 or email chris@adampartridge.co.uk