Auction Calendar Update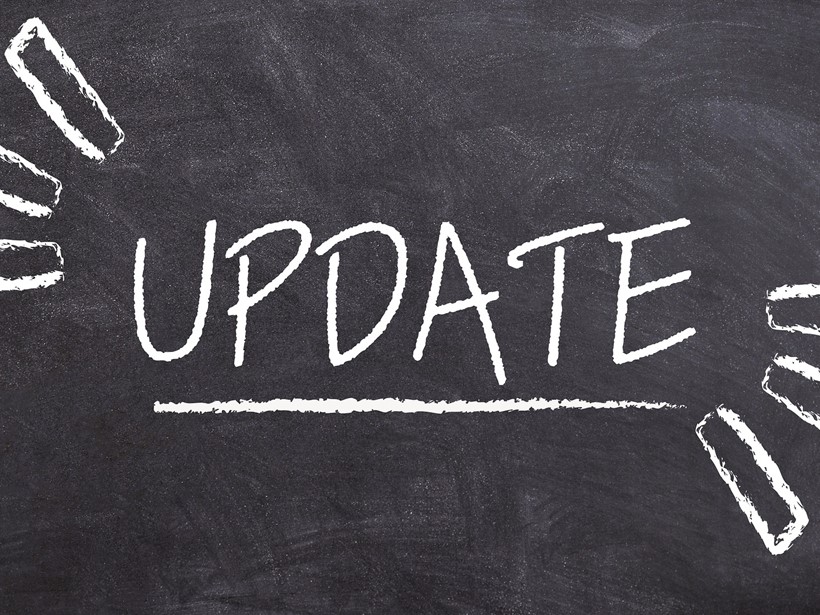 In response to continuing lockdown restrictions, and to give all of our vendors and buyers the best opportunities for success, we have decided to tweak our Macclesfield auction schedule for the next few months.
Updated Auction Calendar
Two Day Auction of Ephemera with Furniture & Interiors – 18th March
 Two Day Auction of Boutique, Silver, Jewellery, Watches, Coins & Banknotes with Furniture & Interiors – 15th April
 One Day Sale of Studio Ceramics – 30th April (as planned)
 Two Day Auction of Northern Art, Asian Art, Decorative Arts and Musical Instruments with Furniture & Interiors – 13th May
From June, the auction calendar remains unchanged for the rest of the year.
If you are a seller who had items due to be sold in February, they will now be sold in March. We apologise for any inconvenience caused by this change, but are confident that moving these auctions back is in the best interest of sellers and buyers alike. 
Whilst the Liverpool Saleroom remains temporarily closed, we are still able to do essential appointments and take consignments by prior arrangement. The next sale at Liverpool will be held on Wednesday 7th April and we look forward to getting back on the rostrum then.
We hope that all of our customers are keeping safe at this time and we look forward to when auction houses can revert back to opening to the public and providing that personal service we all miss. As ever, please contact us if you have any questions, or require any valuation advice.