Adam Partridge Southwest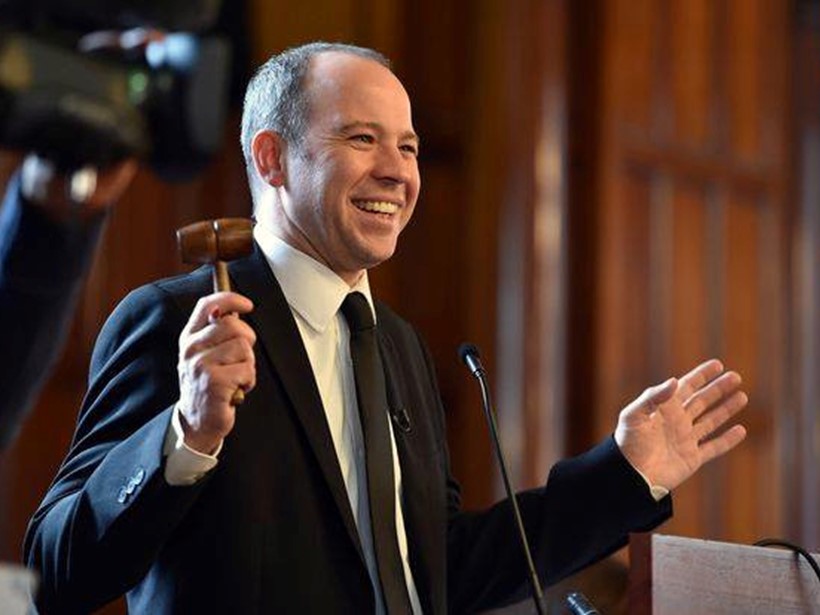 Adam Partridge Auctioneers and Valuers is delighted to announce a further and exciting development in the expansion of the highly successful organisation that first opened its doors in 2008 in Cheshire. Now, to accompany auction houses in Macclesfield, Liverpool, as well as the recently acquired Bainbridges in Ruislip, Adam and the team are about to open the doors of Auction Antiques in Hele, near Exeter in Devon, under a brand-new name.
The saleroom, soon to be known as Adam Partridge Southwest, will be run by Director of Valuations, longstanding senior member of staff and Torquay resident, Chris Surfleet, with new addition, Stephen Large as Saleroom Manager, as well as retaining Auction Antiques already established team with the first regular specialist auction taking place on 3rd April and already inviting items for consignment.
Between them, the management team have almost four decades of experience in the auction industry and specialise in jewellery, watches, silver, fine paintings and Asian art, amongst numerous other categories, and look forward to welcoming returning clients as well as new customers.
As one of the UK's most familiar auctioneers, Adam is thrilled to become the proud owner of yet another premises, observing "The purchase of the Devon site may now make us the most widely serving auctioneers in the country. I am hard-pressed to think of another company that have four auction houses, as well as three valuation offices nationwide. It has been pointed out to me that we now cover the length and breadth of England, from Cumbria to Cornwall to Canvey Island".
Though located at the other end of the country from his usual base, Adam, who has never been afraid of long hours and miles, will be a frequent visitor to the South West, making regular appearances on the rostrum, heading out and about to meet new friends and vendors, as well as being part of the charity valuation days.
With almost 50 auctions scheduled across the four venues over the next twelve months, not including on-site sales, with a potential 5000 lots going on sale per month, 2023 promises to be one of the biggest years for Adam Partridge, along with the rest of his proficient and hard-working team of staff.
The calendar for the Liverpool, Cheshire, West London and, now, Devon salerooms can be found on www.adampartridge.co.uk, along with the opening times and valuation days for the Preston, Altrincham and Torquay valuation offices.