A MAGIC DISCOVERY IN TORQUAY
When senior valuer Chris Surfleet was asked to visit a client in Torquay with some items to sell, he certainly didn't expect to come across a fabulous collection of Harry Potter books. 
The Series of Wizarding Wonders penned by J K Rowling are among the most read books on the planet, and with the incredible success of the film franchise, the demand for items associated with Harry Potter show no signs of waning.  This collection of 8 first editions including Deluxe issues are always in demand, but the remarkable factor with this collection is that every book is signed.  Some carry the signature of J K Rowling whilst one is signed by both Daniel Radcliffe and Gary Oldman, and the Goblet Of Fire carries multiple autographs of the stella cast from the film.  Such rarities are scarce to see in single volumes, but when Chris saw the collection in front of him he couldn't believe his eyes. "It was incredible to see such a unique collection of books, and when I opened the title pages to discover the signatures, I was truly spellbound!".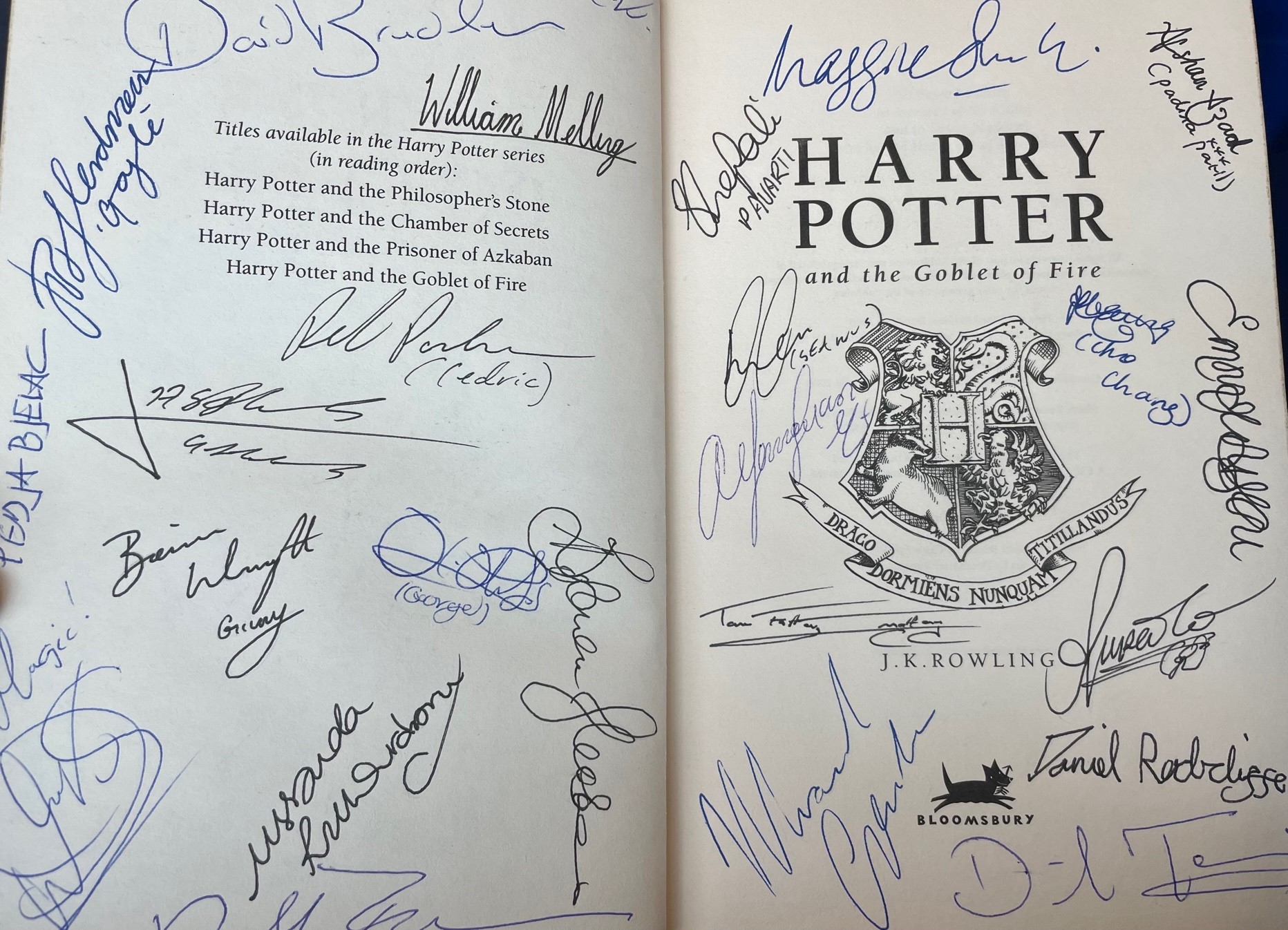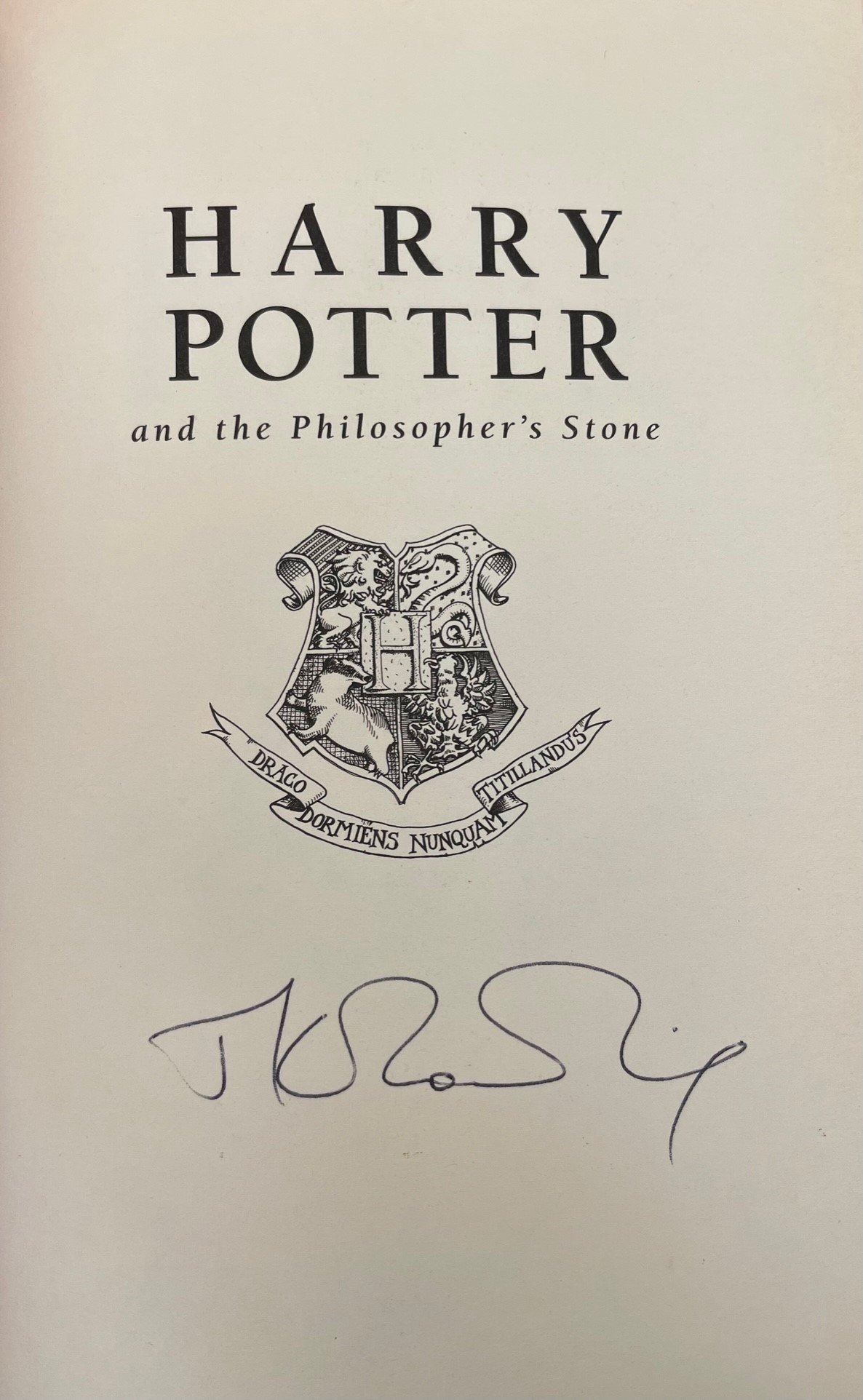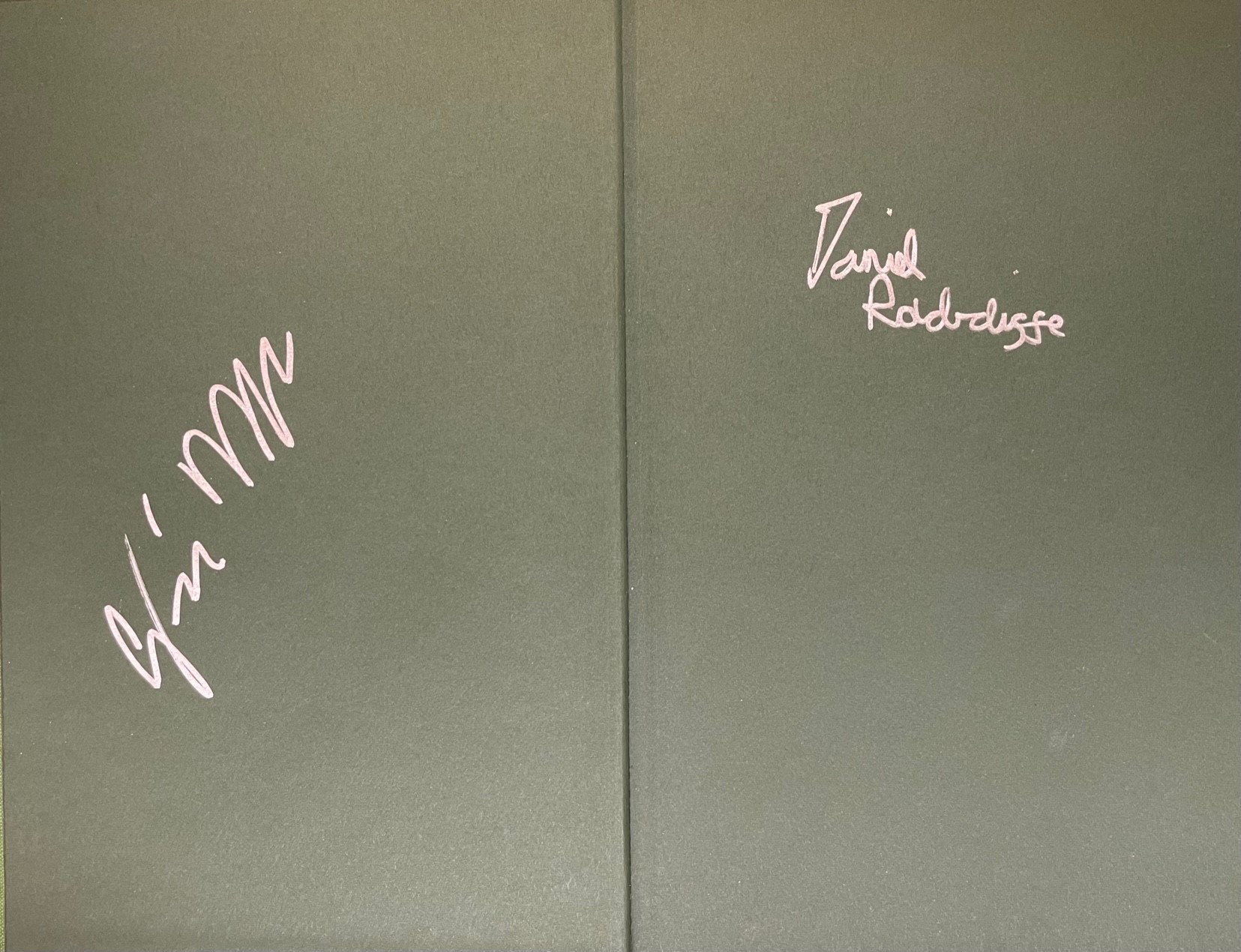 The collection feature as part of the specialist book section being offered within our August 3rd-5th auction, and estimates range from £500-£3000.
For further information please contact the saleroom on 01625431788 or email chris@adampartridge.co.uk.