A decade of Adam Partridge Auctioneers & Valuers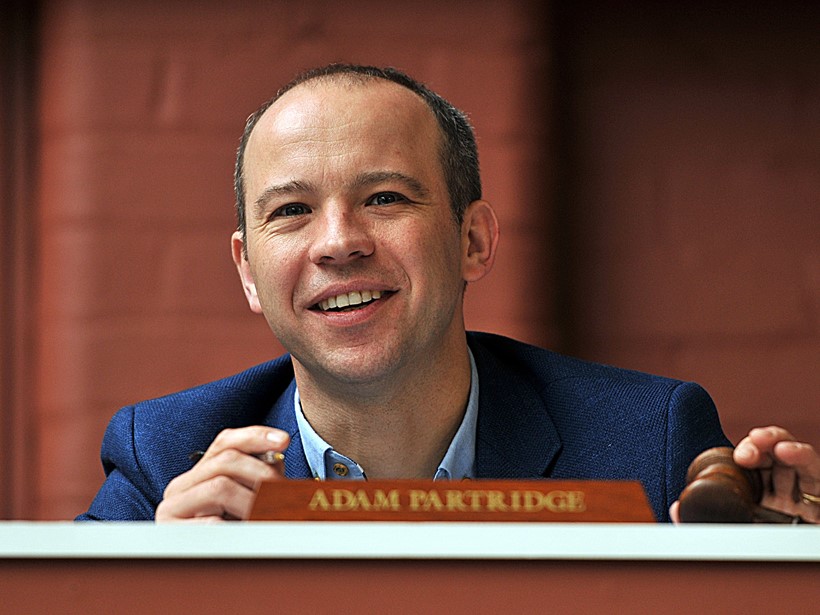 October 2018 marks the tenth year of independent trading for Adam Partridge Auctioneers & Valuers. Originating from humble beginnings in a building attached to the back of a pub in Congleton, the company now has two auction houses, in Cheshire and Liverpool, as well as a valuation office in Altrincham and is definitely considered the foremost auction house in the North West of England.

The man behind the brand was already known to the public having appeared as an antiques expert and auctioneer on numerous antiques television programmes including Flog It!, Bargain Hunt, Dickinson's Real Deal and Cash In the Attic.

"Obviously, going out on my own was a huge risk" states Adam "especially given that it was at the height of a recession"  but it has obviously paid back in spades. Thanks to a combination of Adam's popularity, expertise and the ever growing world of online auctioneering, Adam Partridge Auctioneers & Valuers in continuing to thrive with The Cheshire Saleroom holding several internet records including the most registered bidders for a sale and featuring in the top ten for the total registered bidders per auction and total registered bidders. Not a poor achievement when taking into account that Adam is competing against some of the biggest and longest standing auction houses in the country.

Adam believes that it is the knowledge that his team that puts The Cheshire Saleroom and The Liverpool head and shoulders above his competitors. "The amount of expertise in our offices is phenomenal. We have a fantastic array of valuers who have a wide range of specialisms, including silver, coins, militaria and art". As Adam comes from a long line of professional musicians, it seems appropriate that his forte is musical instruments.

Adam's appeal seems to come from his genuine passion for the industry. Where many company directors can be found in their corner offices, Adam is happiest meeting and greeting the customers who come to the auction house. "It's definitely my favourite part of the job. As exciting as the items can be, it is always the fascinating stories behind them that pique my interest" said Adam.

Valuation days are held at The Cheshire Saleroom every Monday between 9:30am and 7:00pm, The Altrincham Office every Tuesday between 9:30am and 4:00pm and at The Liverpool Saleroom every Wednesday between 9:30 and 5:30pm.