Tribal & Ethnic
We regularly offer a selection of tribal and ethnic art and artefacts from across the world, including Africa, Native America, South America, Polynesia, Australia and the Middle East. Such pieces on offer include sculpture, masks, weaponry, textiles and pottery.
Need a valuation? Find out more »
Recent Department Highlights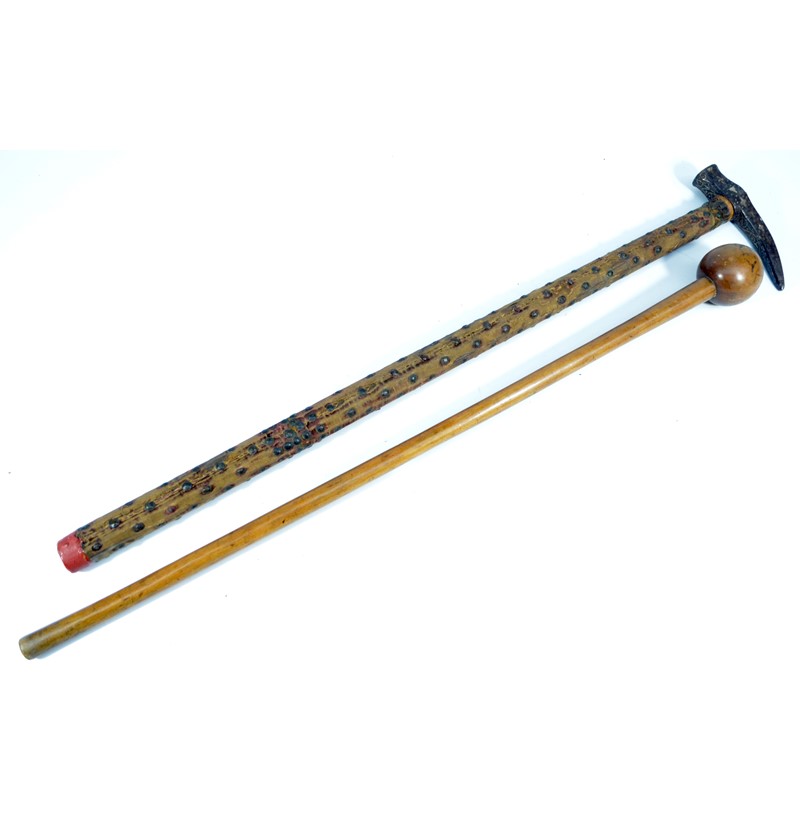 An engraved war pick with stud decorated shaft and a knobkerrie.
Sold: £820
+ Buyers Premium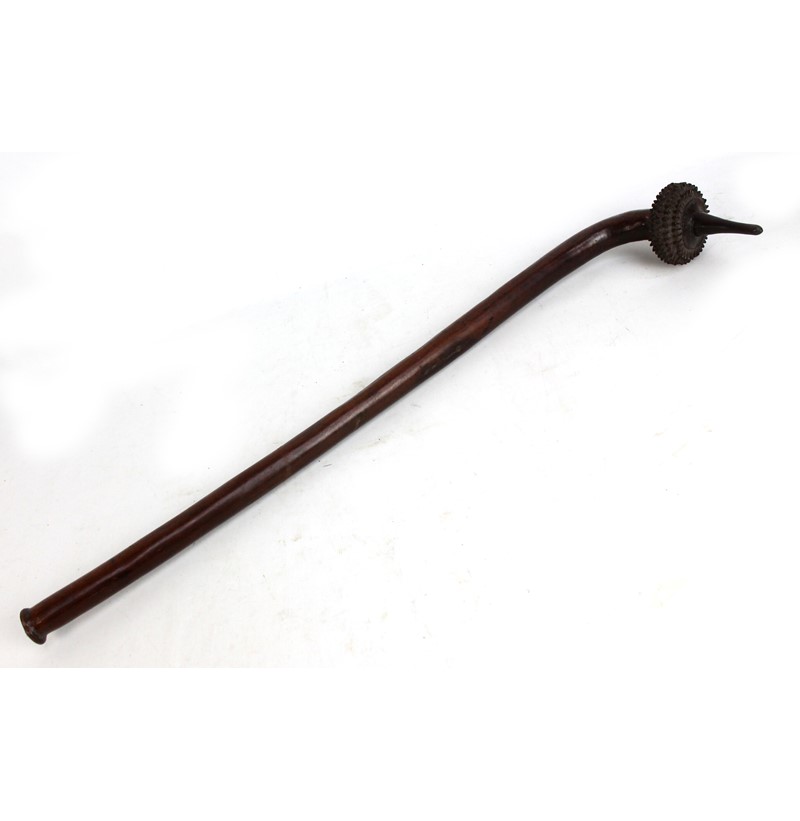 A 19th century Fijian totokia club.
Sold: £980
+ Buyers Premium
Meet the specialists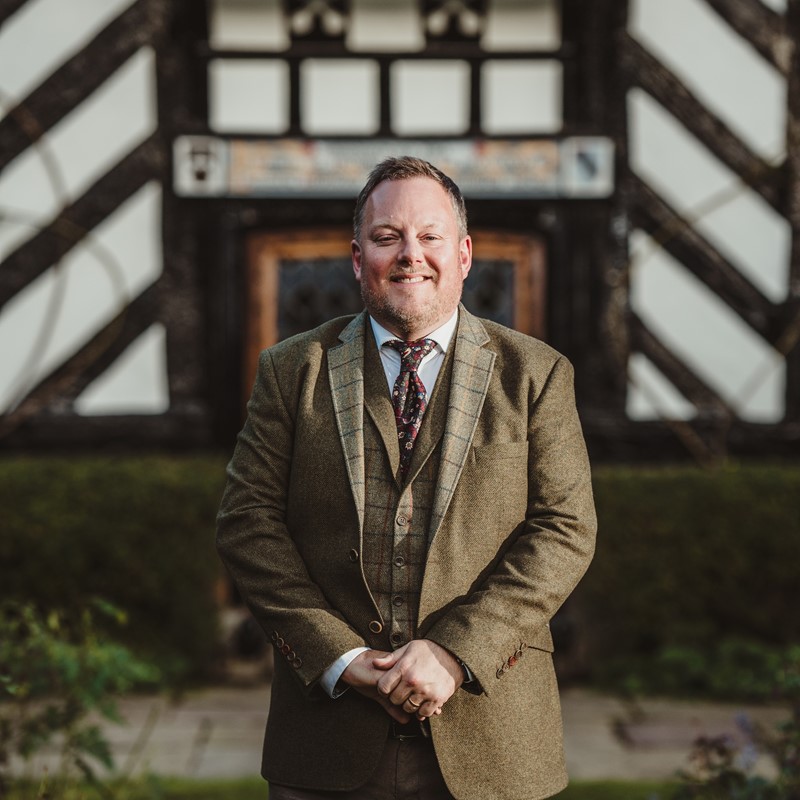 Christopher Surfleet GIA AJP
Director of Valuations, The Cheshire Saleroom
Find out more »