Militaria
The Militaria department focuses particularly on the sale of military equipment & ephemera, guns, edged weapons, uniforms, helmets, and British and international medals. Specialist sales take place in April and September each year at The Cheshire Saleroom, and in June at The Liverpool Saleroom. They are also able to offer advice regarding the licensing and disposal of unregistered and illegal firearms. In January 2018, Adam Partridge Auctioneers & Valuers held the hugely successful Reginald J Cheetham Collection sale, which drew collectors from all over the world.
Need a valuation? Find out more »
Recent Department Highlights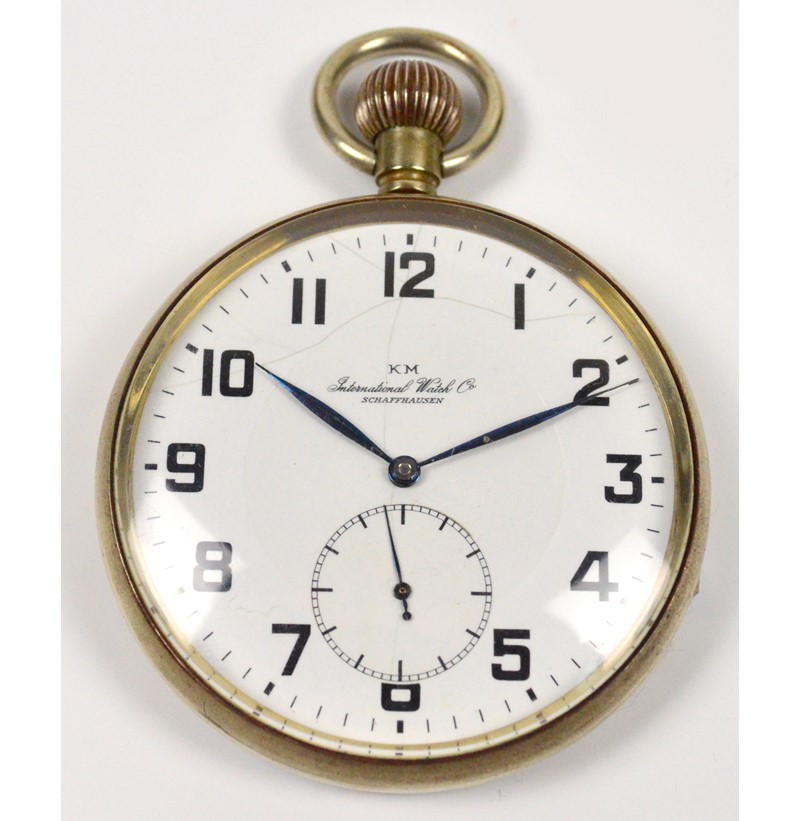 A German Third Reich Kriegsmarine U-Boat deck watch.
Sold: £1,150
+ Buyers Premium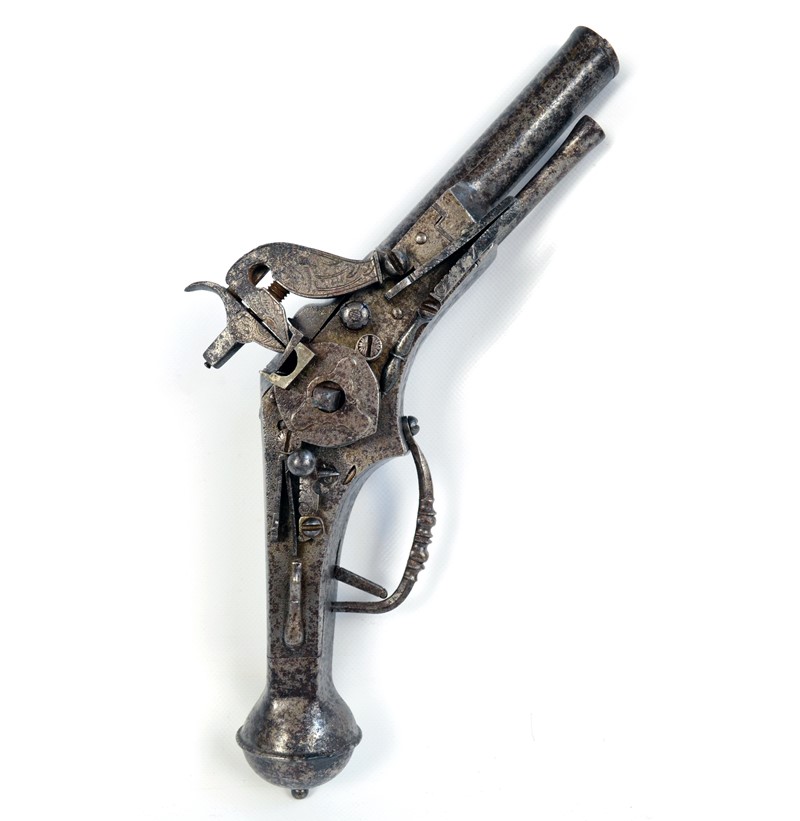 A late 16th century German steel wheel lock holster pistol.
Sold: £2,600
+ Buyers Premium
Meet the specialists