Coins
Numismatics is one of the oldest and most archetypal pursuits within the world of antiques. Collectors are drawn to their intricate decoration, to the social history that they represent, and to the thrill of finding a rare example. In each of our regular Antiques & Fine Art sales we offer a superb array of British & international coinage from the last thousand years.
Need a valuation? Find out more »
Recent Department Highlights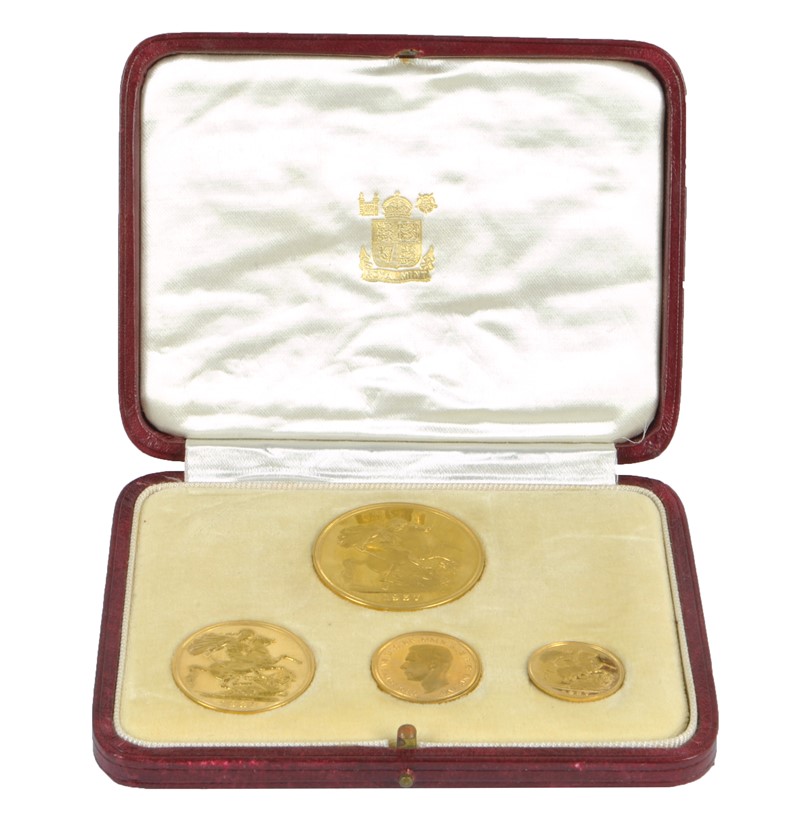 A George VI four gold coin specimen set.
Sold: £8,200
+ Buyers Premium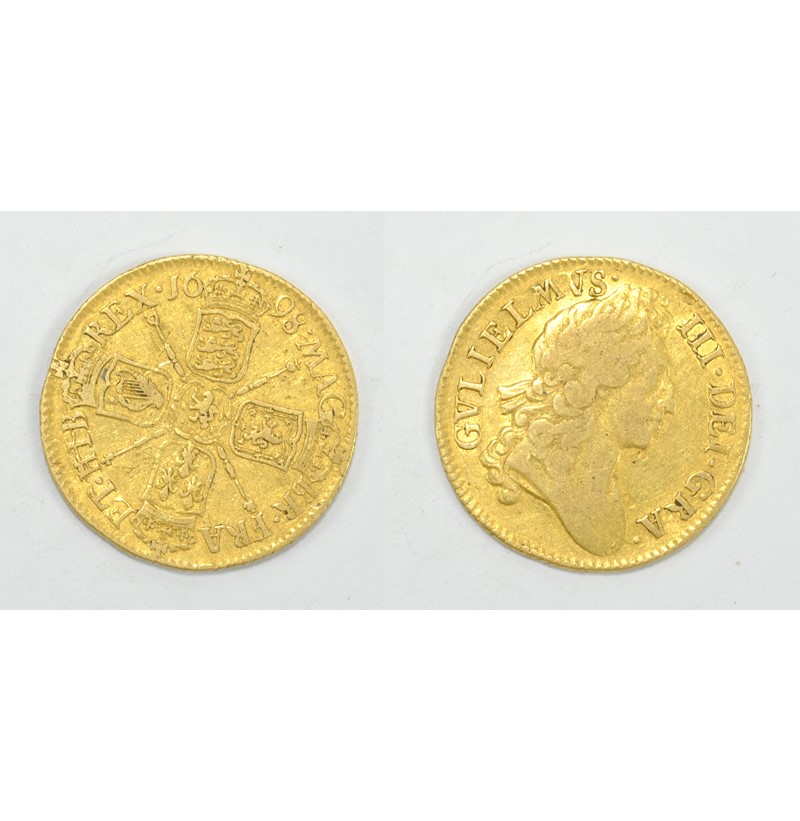 A William III guinea.
Sold: £780
+ Buyers Premium
Meet the specialists
Related News Articles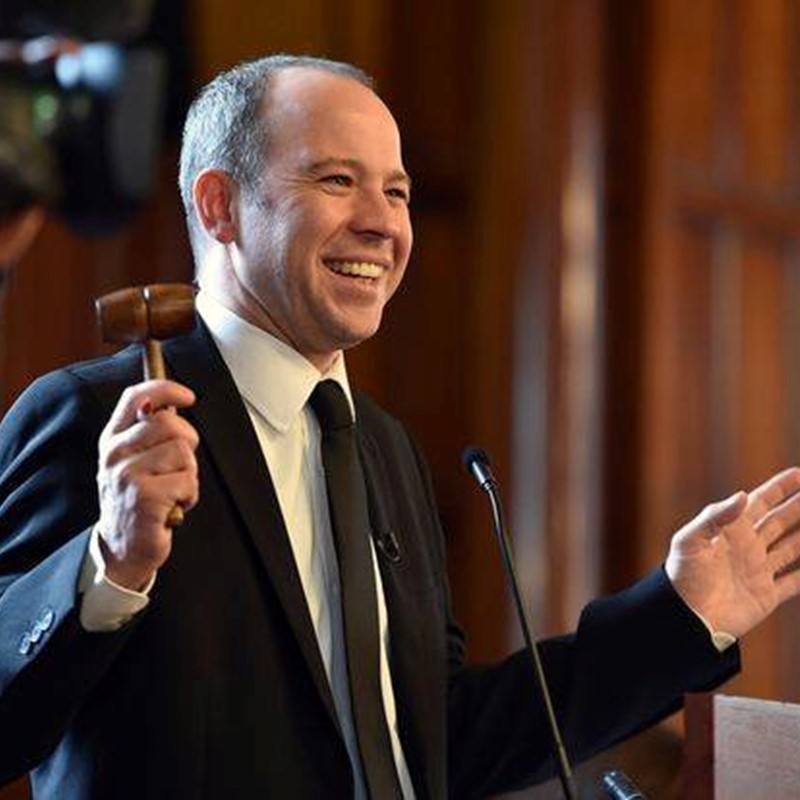 Adam Partridge Southwest
16th February 2023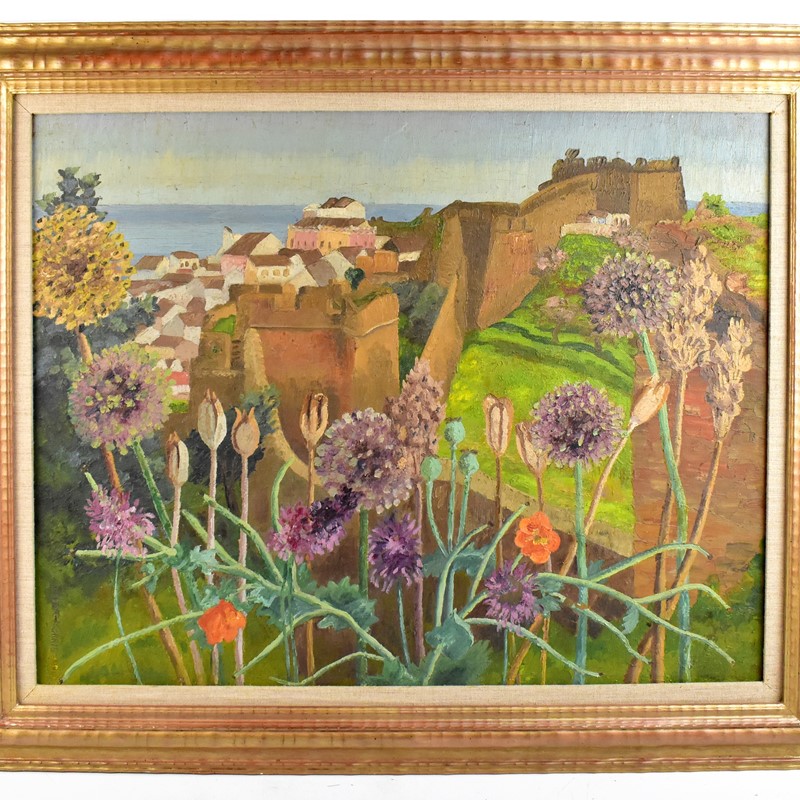 COVID-19 UPDATE
24th March 2020