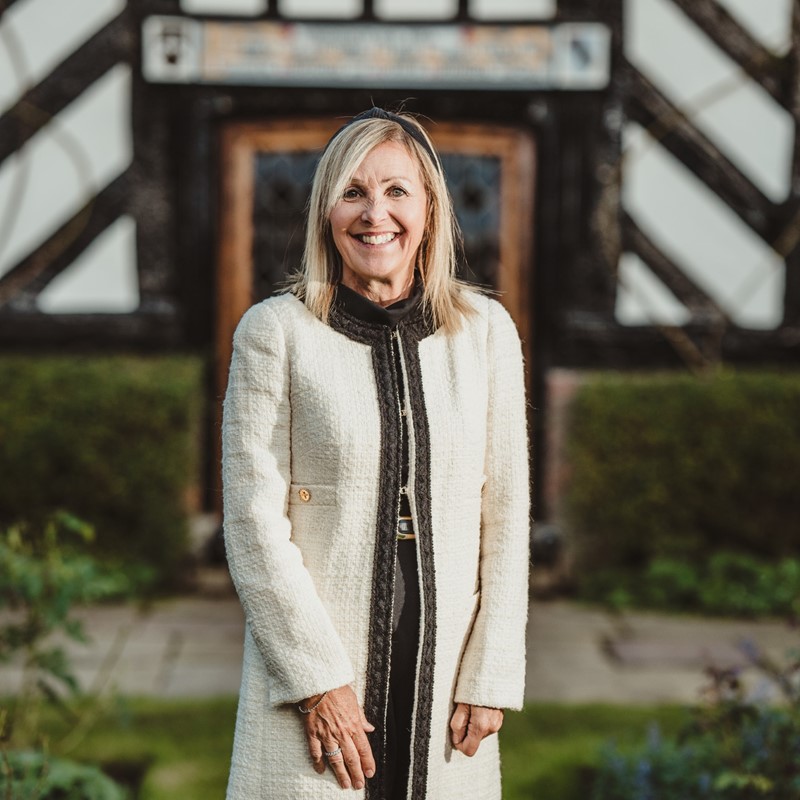 Nikki Hale
Valuer, The Cheshire Saleroom
Nikki joined the Cheshire Salesroom in Macclesfield part time in 2014, now working as a valuer and cataloguer, and running the Boutique Sales.
Her specialist area is Boutique, designer vintage and luxury designer items with years of experience in this field, and having keenly collected over the past few years. 
When she is not valuing she works closely with a number of local charities. 
Contact Nikki Hale for a free appraisal of your items by email or by completing a valuation form on our website.