Recent Sale Highlights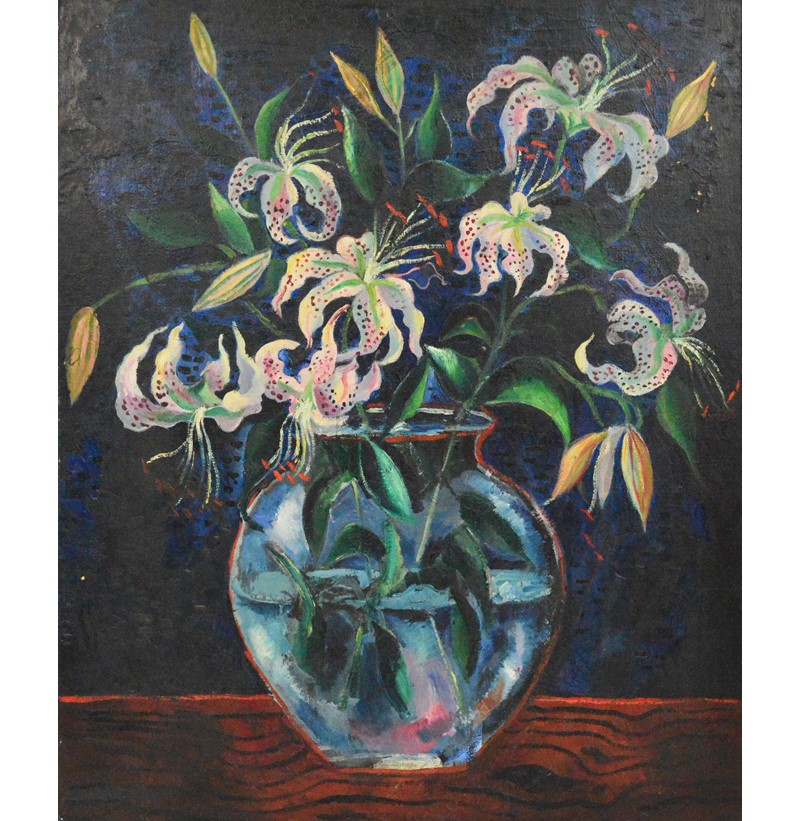 CHRISTOPHER WOOD (1901-1930); oil on canvas "Lilies in a Glass Bowl", signed lower left, 77 x 64cm, framed.
Sold: £40,000
+ Buyers Premium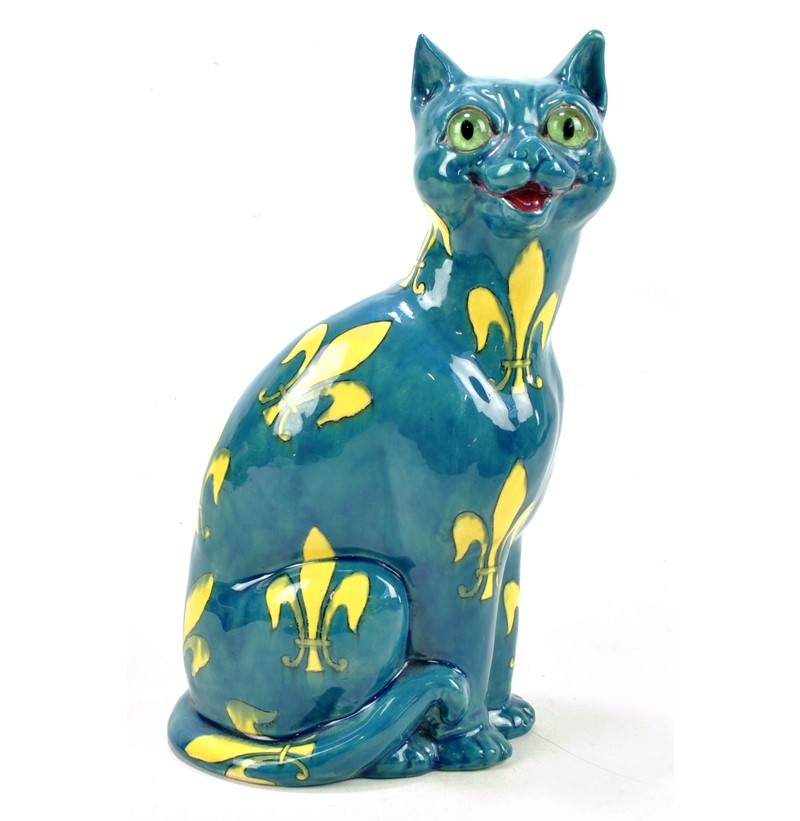 WILEMAN & CO; a rare Foley 'Intarsio' model of a small cat decorated with yellow fleur-de-lis on a blue ground.
Sold: £2,850
+ Buyers Premium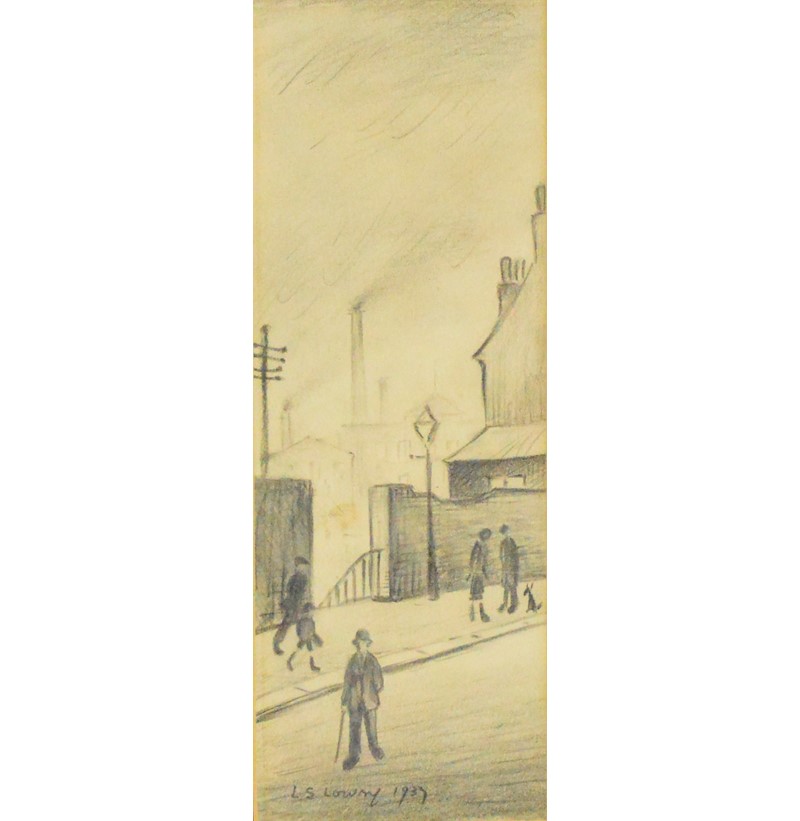 LAURENCE STEPHEN LOWRY (1887-1976); a pencil study "Stockport Street Scene".
Sold: £20,200
+ Buyers Premium